China may have 5,000 years of history, but now it has to compete for clicks and eyeballs with short videos on Douyin.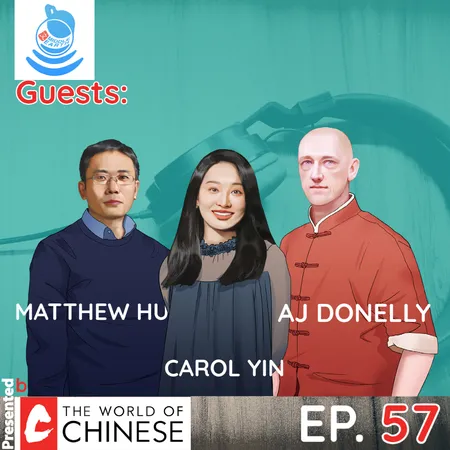 Middle Earth Podcast Introduction
Your source of insight into China's culture industry: Hear from people creating and producing content in the world's second biggest cultural market. Hosted by Aladin Farré, and presented by The World of Chinese magazine.