If China has some issues exporting its music & film, did you know that video games often meet success on the international market?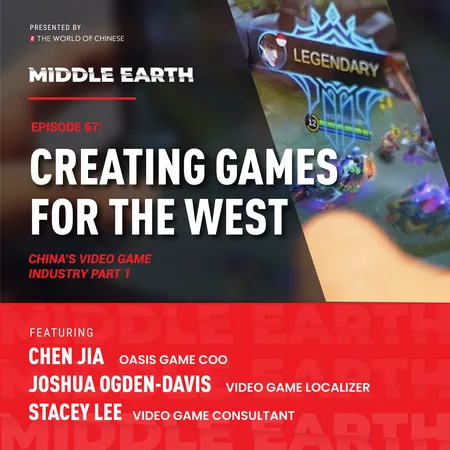 Middle Earth Podcast Introduction
Your source of insight into China's culture industry: Hear from people creating and producing content in the world's second biggest cultural market. Hosted by Aladin Farré, and presented by The World of Chinese magazine.