Wuxia, martial arts stories about heroes and outlaws, used to be one of the most popular genres of literature in the Chinese-speaking world.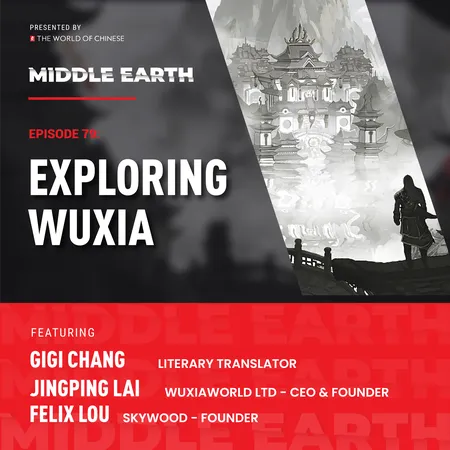 Middle Earth Podcast Introduction
Your source of insight into China's culture industry: Hear from people creating and producing content in the world's second biggest cultural market. Hosted by Aladin Farré, and presented by The World of Chinese magazine.