THE BEST OF THE WORLD OF CHINESE TO YOUR INBOX
We'll keep you updated with the latest and best content about Chinese society, culture and travel.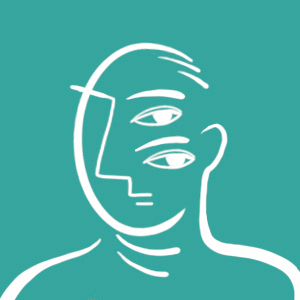 Wang Nuonuo (王诺诺)
Wang Nuonuo (王诺诺) is a contributing writer at The World of Chinese.
Subscriber Exclusive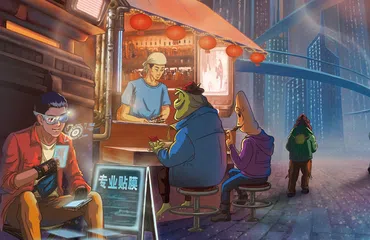 A street stall seller finds himself at the center of an interplanetary business deal in Wang Nuonuo's sci-fi short story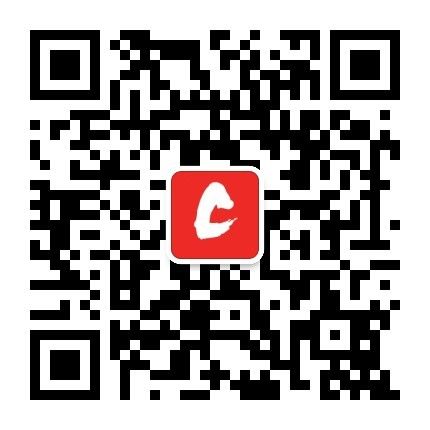 Scan to follow us on Wechat!
WeChat Official Account: Theworldofchinese