The World of Chinese is one of the most authoritative resources on contemporary China, renowned for its in-depth reporting, objectivity, and human-centered approach to Chinese society. Part of the oldest publishing house in China, The Commercial Press, the magazine was launched in 2006 and continues in its aim to become an essential resource for readers wanting in-depth knowledge on Chinese life.
We don't review the see-and-be-seen spots on the local scene, nor do we enumerate China's dynasties or present lists of vocab. We convey the words of ordinary Chinese in the streets, the thoughts expressed on China's immense blogosphere, and the phenomena that pop up everywhere in between to an English-speaking audience.
In addition to our bi-monthly English magazine, available in print and online, theworldofchinese.com offers daily articles covering Chinese society, literature, culture, and history.
Our Purpose
We seek to plug knowledge gaps around Chinese culture by sharing human stories. We aim to let the world know what China is beyond the mainstream news coverage to create a better cultural exchange.
The World of Chinese explores real human stories beyond the headlines.
The World of Chinese puts people at the heart of every story.
The World of Chinese provides an in-depth reporting and researched look into Chinese culture and society.
We are an international team aiming to share stories that entertain, inform, and connect the growing community of people interested in China with life on the ground.
Our People
Administrative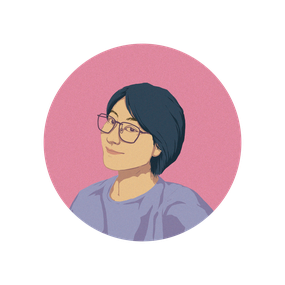 Hong Jie
HR Manager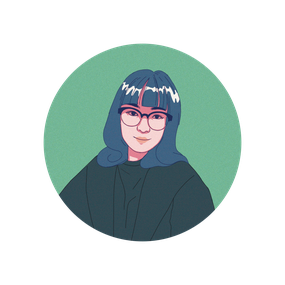 Hu Qifei
Distribution Manager
Art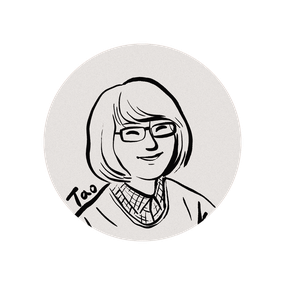 Cai Tao
Art Director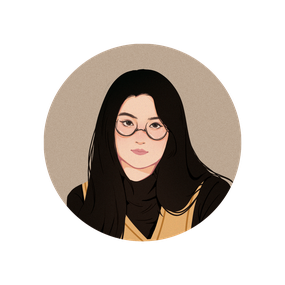 Wang Siqi
Illustrator
Editorial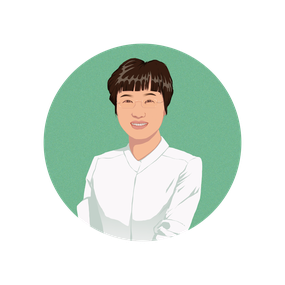 Chu Dandan
Chief Editor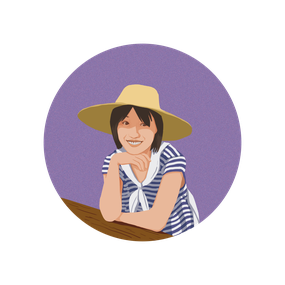 Hatty Liu
Managing Editor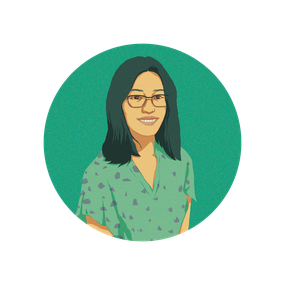 Liu Jue
Managing Editor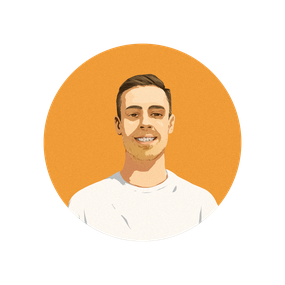 Sam Davies
Deputy Managing Editor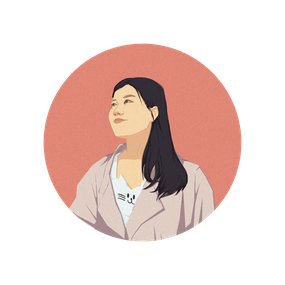 Tan Yunfei
Editorial Director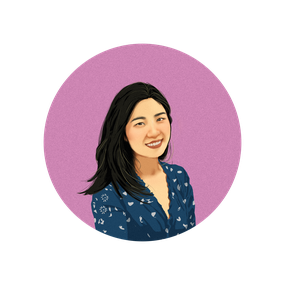 Siyi Chu
Culture Editor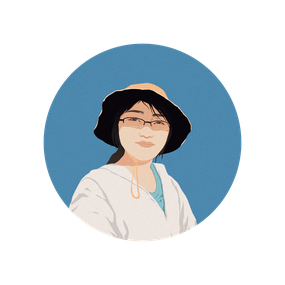 Yang Tingting
Editor & Correspondent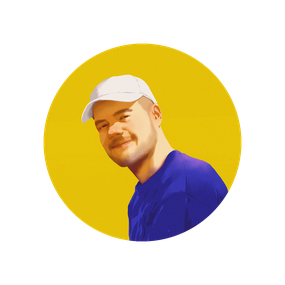 Roman Kierst
Editor & Correspondent
Marketing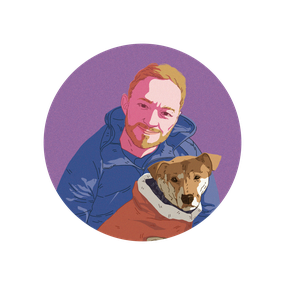 Dragos C. Cacio
Marketing Director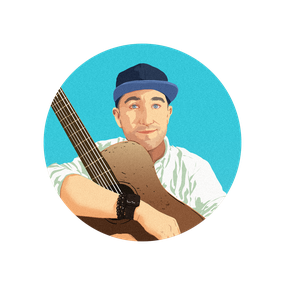 Brint Florkowski
Social Media & Community Manager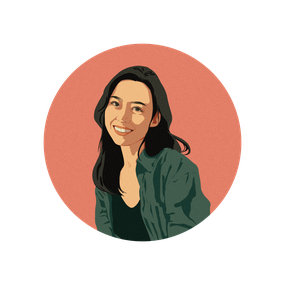 Wendy Xu
Project Manager
Web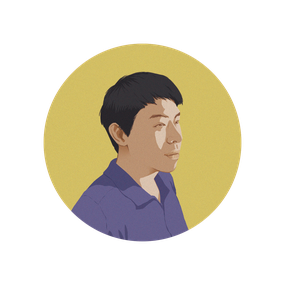 William Tanza
Tech Project Manager
Charlie Sue
Back-End Web Developer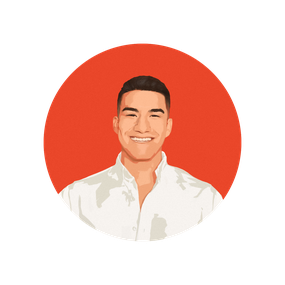 Angel Martinez
Front-End Web Developer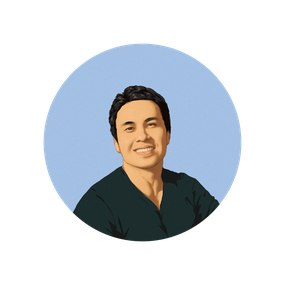 Anson Zong-Liscum
Web & App Manager