China's book market is the second largest in the world, with people reading around 6 billion books a year. But how easy is it for small publishers, bookstores, and writers to get a piece of this pie?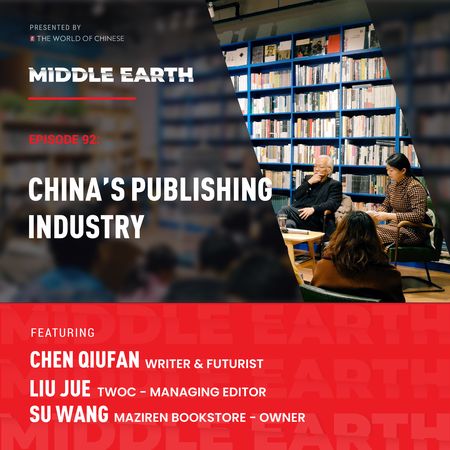 Middle Earth Podcast Introduction
Your source of insight into China's culture industry: Hear from people creating and producing content in the world's second biggest cultural market. Hosted by Aladin Farré, and presented by The World of Chinese magazine.