As China becomes more assertive on the global stage with its diplomacy and state media, "patriotic KOLs" have appeared on domestic Chinese social media platforms, influencing the political opinions of their millions of fans.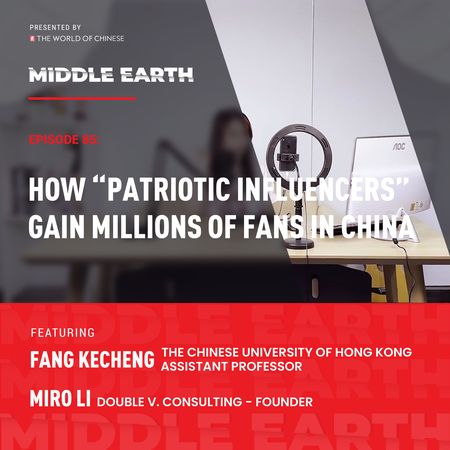 Middle Earth Podcast Introduction
Your source of insight into China's culture industry: Hear from people creating and producing content in the world's second biggest cultural market. Hosted by Aladin Farré, and presented by The World of Chinese magazine.