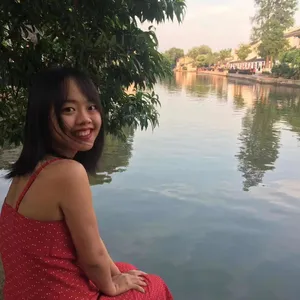 Peixuan Xie (谢佩璇)
Peixuan Xie is a contributing author at The World of Chinese. She aspires to make the marginalised voices heard through her writing and has so far touched on issues including feminism, disability inclusion, and HIV stigmatization. Alongside her engagement with TWOC, Peixuan also writes about the gender dynamics of conflict, but mostly she fumbles.
As China revises its law on violence against minors, debate lingers over whether physical discipline is still an acceptable parenting method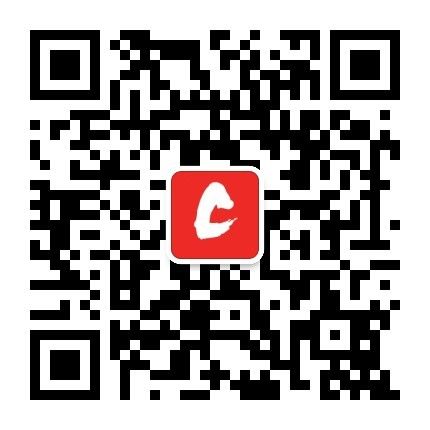 Scan to follow us on Wechat!
WeChat Official Account: Theworldofchinese