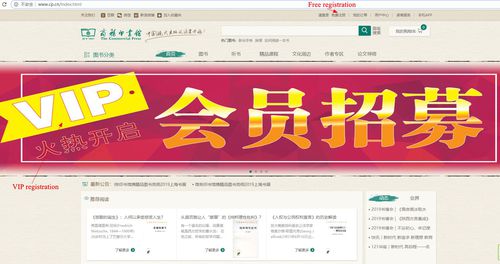 TWOC's parent company, The Commercial Press, is pleased to announce the launch of the Multimedia Production and Operations Platform (MPOP) and the Humanities and Social Science Knowledge Services Platform (HSSKSP), two databases of media and academic resources open students, researchers, and members of the public.
This is the first attempt of The Commercial Press to bring over a century of published works and educational resources onto a comprehensive digital platform, heralding the transformation of China's oldest publishing company into a powerhouse of new media publishing. "Faced with new tooThe smartest thing we can do is to adapt and tap into new technology to bring value to our customers," said Yu Dianli, general manager of The Commercial Press, at the platforms' launch event on Monday.
The platforms offer:
Annual global reports of humanities and social science development
E-books available for reading or purchase
Audio books and online courses
Thesis-writing guidance
Group creation for information sharing and storing
Information retrieval from publications, audio and video resources, Q&A with experts, and user-uploaded files
Online shop for print publications, e-books, cultural products, and a digital print-on-demand service
As well as free access to the platform on PC and mobile devices, users can also sign up for offline activities to learn about the history of publishing and experience the publishing process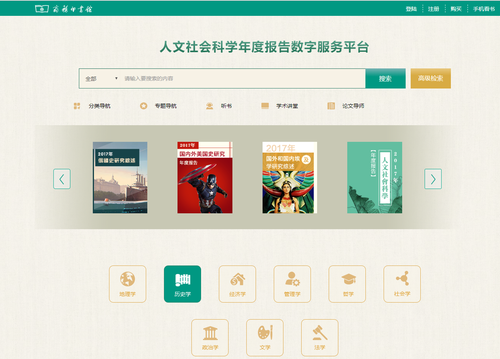 Products and services include:
Over 50,000 books, including 20,000 rare titles published by the Commercial Press before 1949
1,300 e-books, all machine-readable, some available in bilingual Chinese-English edition
Audio books and video courses, including audio resources for English books; supplementary commentary on scholarly work; and book recommendations by Commercial Press editors
Videos of lectures from scholars—including economist Li Yining, linguist Zhou Qinghai, religious historian Mou Zhongjian, and British watercolor artist David Paskett—on books and their own research
Introductions to classic texts and their authors, context, and academic significance
Digital libraries catalogued by theme, including digitalized editions of the Chinese Translation of World Classics series, and hundreds of other Commercial Press publications, available in audio, with key-word search and comment functions
Thesis-writing guidance, with customized knowledge mapping, AI-based literature review, and annual global reports on various subjects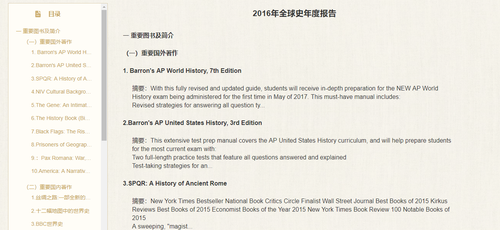 MPOP offers users free access to multimedia products. The HSSKSP, as part of MPOP, offers specialized services in the humanities and social sciences. With 122 years' experience at the forefront of China's modern publishing industry, producing high-quality content for generations in China and overseas, The Commercial Press hopes to lay a solid foundation through the platform for future contribution to the field of digital knowledge creation in China.
"Our information service platforms must provide more than just information service, but give opportunity for all users to participate and create," said Yu. "
我们的知识服务平台要超越知识服务,本身要带有所有人都能够参与和创造这样的功能,让我们的知识服务给他们无限的思维和创造
How to access
Register on the website or app (with the QR code below) for free. An annual membership, available at just 299 RMB, comes with premium services. Users who register between August 19 and September 19 will receive a 20 RMB coupon redeemable for any digital product purchase. VIP users, who sign up for an annual membership, can enter a draw for a 299 RMB prize, which includes four 50 RMB coupons redeemable for any product purchase, and 9,900 membership points (worth 99 RMB redeemable for certain products) on the platform, plus other VIP services.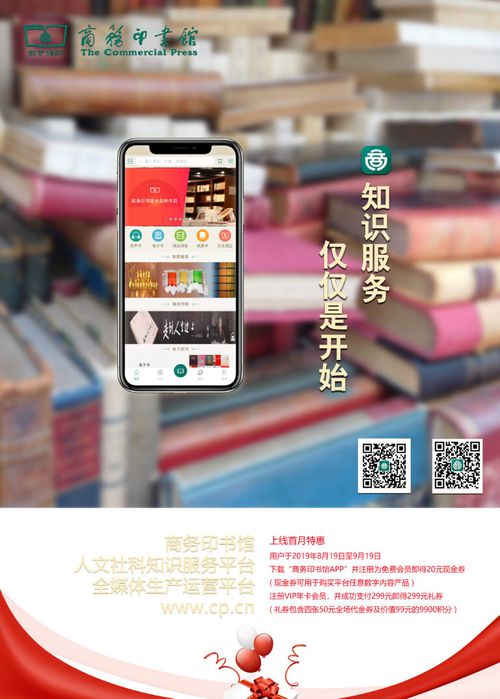 ---