A look at the hardworking laborers and equipment that make China's high-speed rails
For almost seven years, workers from the China Railway Engineering Corporation have been building the Guiyang- Guangzhou High-speed Railway (贵广高铁), connecting the two capital cities of the Southwest province of Guizhou and the seaside province of Guangdong through Guangxi. Like many of its kind, this 857-kilometer railway has a design speed of 300 kilometers an hour, cutting short the almost 20-hour journey down to four. The workers are faced with mountains, valleys, and countless rivers along the way; more than half of the railroad goes through tunnels and more than one fifth requires bridges. But Guizhou and Guangxi are not to be dissuaded, sending workers to toil around the clock. As of August this year, the Guizhou and Guangxi section have already opened for testing.
Much like the workers on the Great Wall, the laborers on the high-speed railway have garnered fame for their painstaking efforts, undertaking various impressive projects, working their way through some of China's most mountainous areas in the scorching summer sunshine. This series of images showing the bustling construction site and the hardworking laborers were taken by local photographer Meng Qingchun over a month, trekking along the Nanhai section of the railroad. At times, his presence would alarm the site managers; they would chase him away for fear that he was an undercover journalist seeking to expose safety violations on their site. But most of the time, he was welcomed by the workers as an interesting stranger who added a little color to their otherwise monotonous daily life.
Photography by Meng Qingchun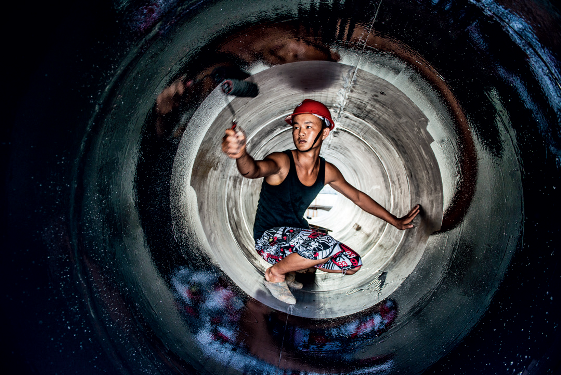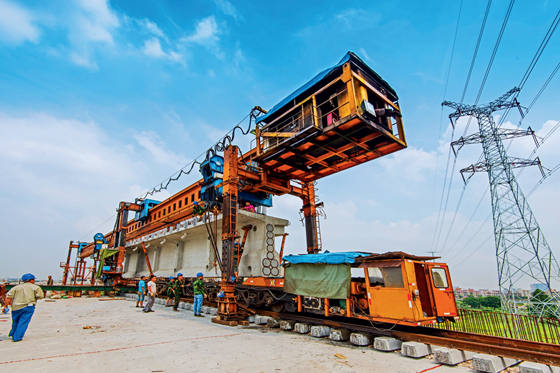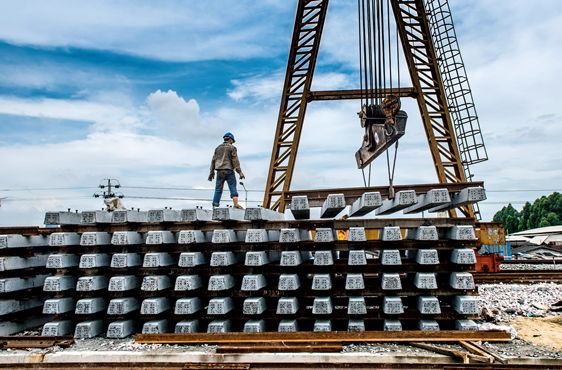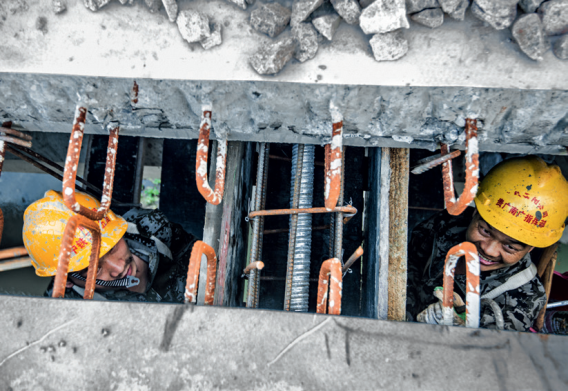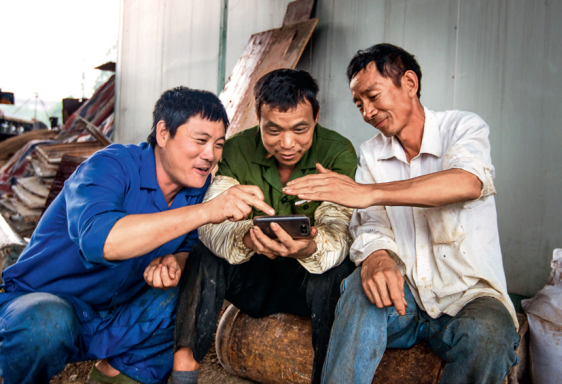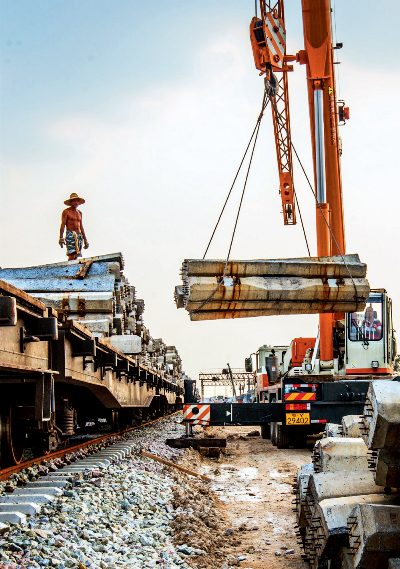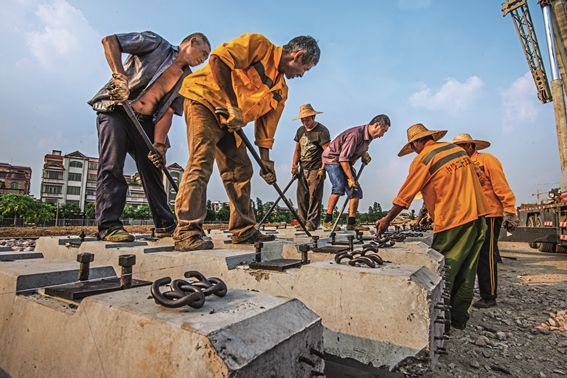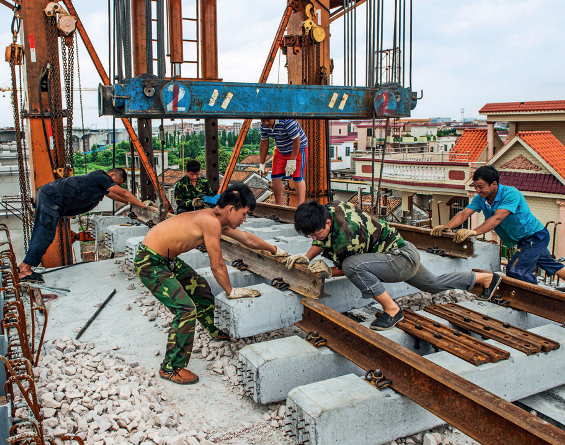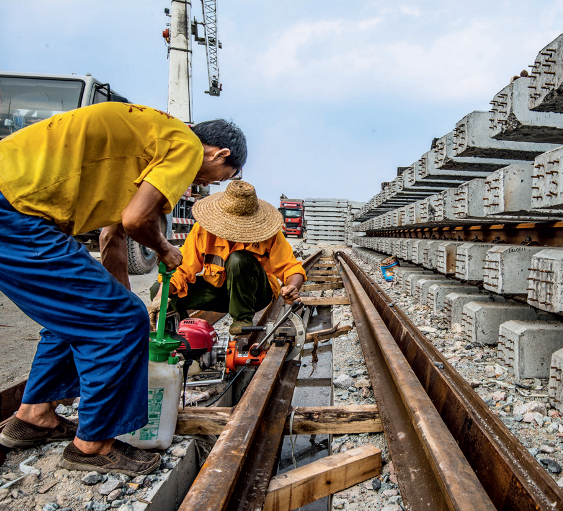 ---