Authorities are trying to make anti-corruption stickers go viral
Today is International Anti-Corruption Day and there's no better way to fight corruption than getting your hands on some officially approved anti-corruption emoticons! (Except for anything that tangibly reduces corruption of course).
The Central Commission for Discipline Inspection (CCDI) released the stickers last Sunday to commemorate the 5th anniversary of Xi Jinping's Eight-Point Anti-Extravagance Measures. The stickers, available in WeChat's sticker store, include items like stacks of money with airplane wings getting skewered, which is an effort to persuade officials that traveling on the public dime is unacceptable.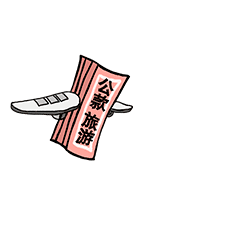 Other stickers hint that public servants should reduce unnecessary paperwork, and shouldn't nap at work (the actual text on that one says it represents "accountability").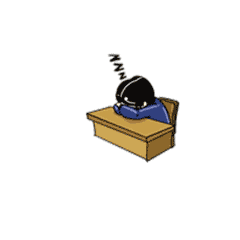 It's this kind of exciting, out-of-the-box thinking that attracted literally millions of "clicks" to the stickers—whatever that means—on their first day of unveiling! So by all means, download some and celebrate. Just don't celebrate by playing golf.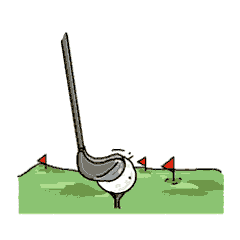 Cover image from SCMP
---