The Macau Parade, stadium death sentences and a tragic rooftop death: It's Viral Week
The Viral Week That Was is our weekly round-up of the previous week's trending memes, humor, rumor, gossip, and everything else Chinese netizens are chatting about. Think of this as a nicotine patch to help ease yourself into the week after suckling on the smokey teat of the weekend.
Death sentencing in public, the cheapest dishwasher (maybe), clean energy target for China, and highlights of the parade in Macau. But first…
Chinese rooftopper confirmed dead
A month ago, there were rumors that Chinese rooftopper (or skywalker) Wu Yongning had suffered a fatal stunt attempt. Last week, these rumors were confirmed after Wu's girlfriend publicly acknowledged his passing and a video circulated the web showing his final moments.
Rooftopping is a "sport" wherein participants climb to the top of tall buildings and post visual content as proof. It was originally popularized by Russian youths but has since spread worldwide, leading to numerous deaths from failed stunts.
The 26-year-old from Hunan province had been working as a stuntman and extra, before turning to daredevil activities and had regularly featured in ads and live-streaming platforms. Wu had been taking part in a rooftopping challenge worth 100,000 RMB in an attempt to fund his mother's medical treatment and proposal to his girlfriend.
Public Death Sentence
In a move that harkens back to Roman times, 12 suspected criminals in Lufeng, Guangdong province, were paraded in front of audiences and stood trial in a local sports stadium.
In front of thousands of spectators, ten were sentenced to death and then immediately escorted away for execution. Clips from the trial were posted by the Beijing News on their Weibo account showing the prisoners and the local residents that came to attend the open trial.
Lufeng has been a hub for methamphetamine production in China, with over a third of China's total being made in the villages around the area. They are also no strangers to public trials as several more have been held in recent years. Xinhua reported that local authorities aim to use these spectacles to display the government's toughness on drugs.
Cheap Clean
Huge crowds lined up for over 20 hours outside of Hong Kong's Brands and Products Expo on Friday and Saturday for their chance to purchase discounted items at the opening of the event. One such item was a dishwasher that was apparently available for 1 HKD.
The expo has been running since 1938 and aims to promote Hong Kong brands and products. This year, there are around 400 exhibitors with 880 stalls and organizers are hoping to see a double-digit increase for this 24-day event.
Clean Energy Target
A week after coal factories were forced back on, Beijing announced plans for clean energy heating solutions for northern China.
In the draft formulated by ten government agencies, the goal is to have half the homes converted to clean energy by 2019 and 70 percent by 2021. This will reduce coal usage by 74 million tonnes by 2019 and 150 million tonnes by 2021. Currently, only 34 percent of north China utilizes clean energy for heating, leading to the lack of heating experienced by many when coal factories were shut down earlier this year.
Macau Parade Highlights
Wednesday, December 20 marks the 18th anniversary of Macau's return to China, which was preemptively celebrated in the city on Sunday with a parade.
The theme of the event was "Feature of Local Districts and Historic Monuments" and featured participants from a multitude of nationalities, including Brazil, Austria, and Cape Verde.
Here are some of the highlights.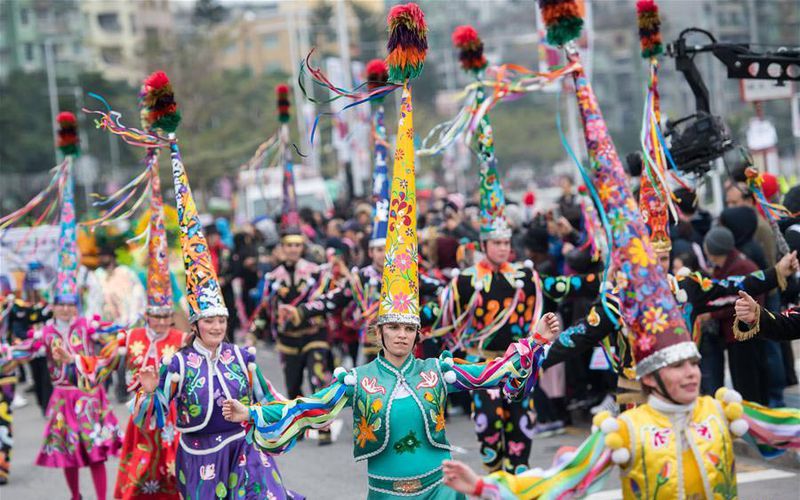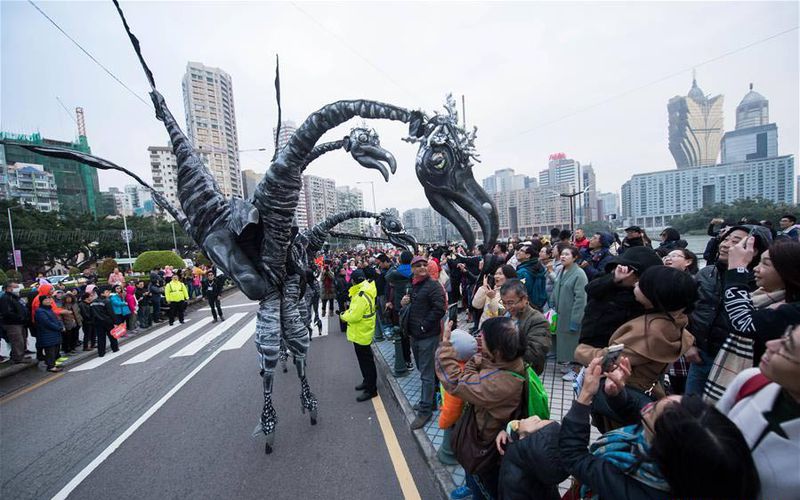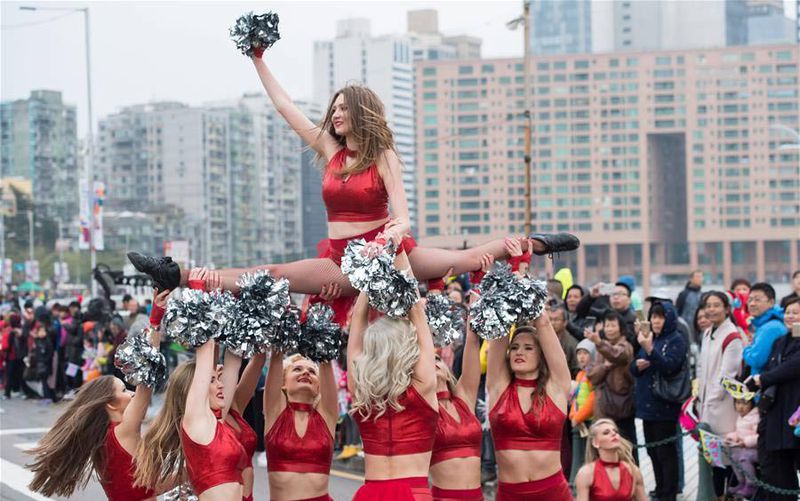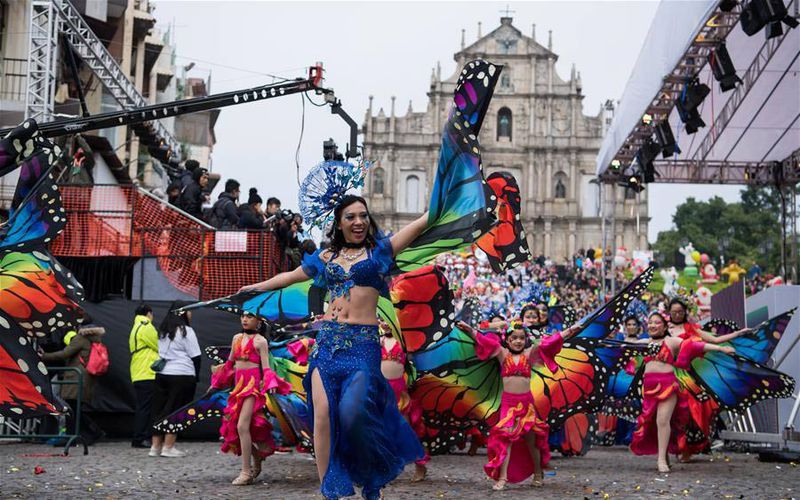 Parade and cover images from Xinhua
---