Tech companies rush to out-spoof each other in alarming AI comedy bonanza
Announcing joke projects on April Fool's has become a trend among mainland tech companies in recent years. Here's a round-up of this year's best April Fool spoofs from China's top tech firms, some which are so good that we wish they were true.
Canine Facial AI
Baidu officially "launched" its dog facial recognition technology, SAFI (System of Animal Facial Identification). A demo video on its official website showed a Labrador, with automatic access for its owner's residential area and apartment with facial scans; going grocery shopping and paying with face swiping; and even picking up a package for its owner on the way back from a courier cabinet with facial-identification function.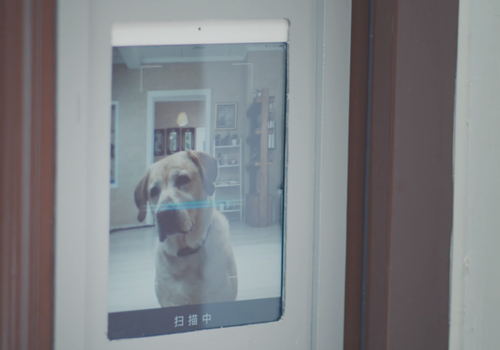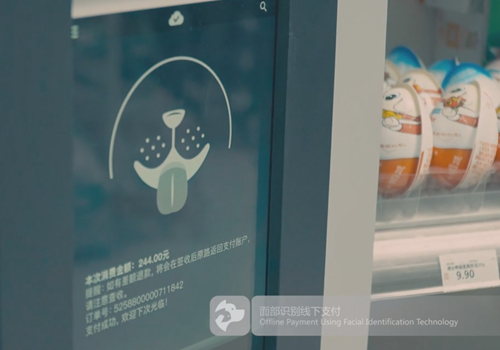 AI Livestock Farming
Tencent played on its nickname "鹅厂" (geese factory) given by netizens because of its icon, a penguin, or 企鹅 in Chinese, literally, "goose that stands on its tiptoe." In a video on its Weibo account, Tencent revealed its "AI Geese Factory", claiming to be the very first application of AI technology to livestock. "The most important task is to parameterize the habits and growth of geese, applying neural network algorithm to achieve deep learning, raising the geese scientifically," explained the video. Facial recognition technology can now pull up information on any individual goose in one second; finally, there's a translation program to help human-geese communication and Tencent's independently developed "T-block" technology to facilitate Blockchain management. In the future, according to the video, "raising geese in the Cloud" will be available to all netizens.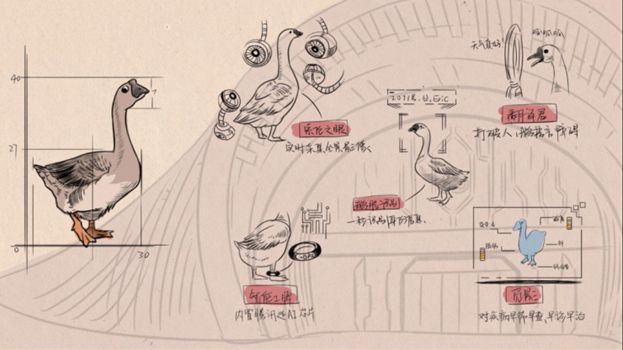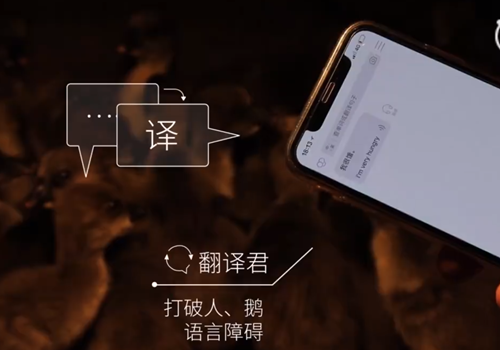 Convert your car into a Bitcoin mine!
Ant Financial, Alibaba's financial brand, sticking to the latest incessant trend of Blockchain, announced its futuristic "Ant Block 7" car spray. When applied, the spray will form an nano-level electric circuit web to cover the entire car and gather data to form a unique block. When caught in an accident, the Ant Block 7 car can assess the event at the moment of collision, cross referring with Blockchain broadcast nearby and determine liability in one second. When stuck in traffic, the driver can initiate a "make way" protocol, those accepting can gain "right to the road" time for future emergencies. This is pure Watch Dogs, folks.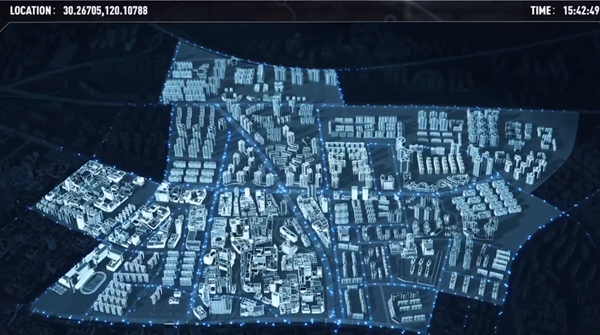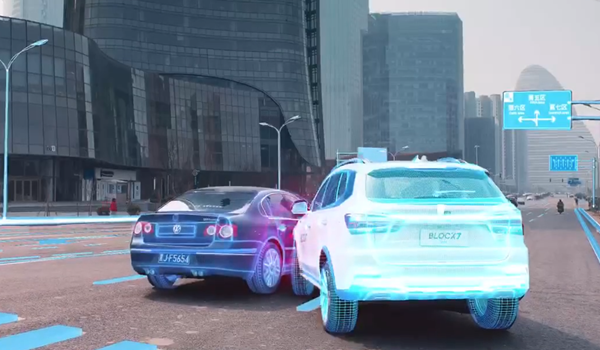 Even Lazier Delivery
Cainiao, Alibaba's courier brand, has put out a tempting idea—Tangshou, (躺收, literally, "receive packages lying down") a tube network that can deliver packages to a cabinet installed inside every household. The demo video features "the first intelligent courier community" in Hangzhou, Alibaba's headquarter city, claiming to have solved the problem of "the last 100 meters" of package delivery. The network can also be used for return and package cycling. Users can even remotely control the temperature of the courier cabinet for fresh food delivery. For online shopaholics, which is basically everyone nowadays, it was devastating to be reminded of the release date of the news. But this looks more likely than most to occur at some point.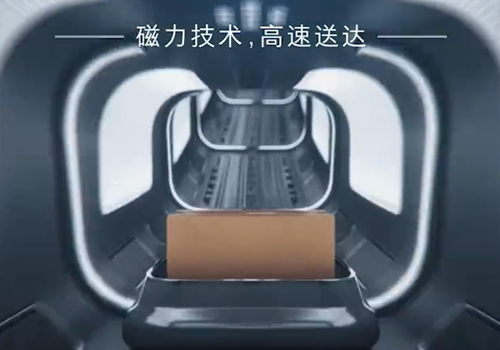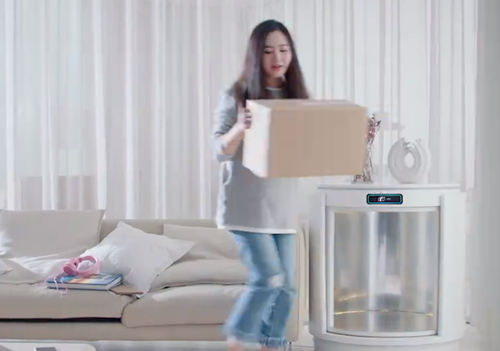 Fake Friends
Need some company while having dining-alone time? Meituan, the group buying and reviewing app for consumer goods and retail services, solved this problem. Its lifestyle entertainment AI hardware, B-Box, short for Better-Box, announced on April Fools features VR holographic projection and an AI chip that can project 3D virtual "friend" with who you could interact in depth. Need a buddy in KTV? B-Box can project it for you. Hotels can certainly cut costs switching their, uh, hostesses to virtual ones.
So, which of these do you wish are true? All—or none, ever?
Images are stills from various demo videos, Baidu, Tencent, Cainiao, Ant Financial, and Meituan
---