China's top stock photo distributor accused of monetizing public domain images, extorting customers in the name of copyright
Visual China Group, China's leading stock image and video website, is in a hole: Pilloried for putting their logo on the world's first-ever image of a black hole, the company has since been sucked into a bigger scandal involving political correctness and copyright education, from which a full recovery looks unlikely.
Last week, users outed the website for trying to charge 800–3,000 RMB  for editorial and commercial use of the public domain astronomical image. Soon after, the Communist Youth League and several corporations unearthed other photos which VCG had attempted to claim rights to, including company logos and, more damagingly, images of China's national flag and emblem. Later, a blogger found the keyword "首都" (national capital) listed under the site's photos of Taipei.
The company has since issued an apology and shut down its website. What's unlikely to blow over are the weaknesses that the incident highlighted in China's copyright awareness, which has allowed the photo database to make a killing in the name of "protecting" the rights of creators. (Full disclosure: TWOC is a customer of VCG, and has been told that the company is "under rectification"; VCG does not know when its site will reopen).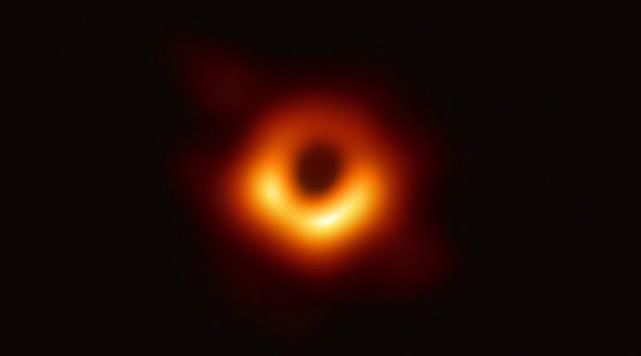 In recent years, the rise of "We Media" in China has produced a boom in high-quality, original content distributed on Weibo, WeChat, and other digital platforms, attracting steady readership and advertising opportunities. By signing photographers and splitting profits with them, VCG monetized this trend, while supposedly providing content creators with some protection against misuse of their work.
In 2016, VCG developed an image screening software called "Yingyan," or Hawk Eye, which traces unauthorized uses of its images online. So far, so good. But once it identified cases of infringement, VCG sent the offending user or media company a bill, claiming hundreds of thousands of RMB in damages—or the option of signing an image-use contract with the company at a slightly lower price.
In a media environment where it's common for Weibo or WeChat users to upload internet images to their own accounts, which are often then picked up by media outlets as original content, this new model proved a gold mine for VCG: At an industry event in 2018, the company told investors that it has signed 100,000 clients by the end of 2017. The Hawk Eye system increased sign-up rates by 54 percent, while the discovery of copyright offenders, described euphemistically as "potential clients," shot up by 84 percent.
However, the discontent bred by VCG's monopolistic practices also made its downfall harder. Chinese media, many of whom are VCG customers, have been largely unsympathetic to the site's shutdown; even the People's Daily added a blank photo with the words "Afraid to Add Image" to its Weibo post on the situation. Accusations of VCG's own infringement of photographers' or public domain works also persist: Another top post under the #VCGApologizes# hashtag comes from a wildlife photographer who claims that, far from protecting creators, the site once tried to sell the rights to a photo he'd submitted in a competition.
Investor Zhan Yin of Matrix Partners China, stated on Weibo: "Copyright infringement is wrong, but…it's ridiculous that [enforcing copyright] has been turned into a business model." (VCG's strategic partner Getty Image is also notorious for claiming ownership of images in the public domain, sending collection letters to their users, and sometimes even the photographers).
Though the future of VCG is unclear, it's likely the incident may lead to some clarification of image copyright laws in China. "Is there a 'black hole' in in the image copyright market?" asked a People's Daily editorial on the topic. "[The question] deserves deep reflection."
Correction 4-15: A previous version of this post identified Zhan Yin as a VCG investor. While Zhan invests in a lot of projects, he does not invest in VCG as far as anyone knows.
Cover image via pixabay
---