A century-old wine cellar maintains Shandong's legacy as one of the world's top wine-producing regions
Viticulture, the process of turning grapes into wine, requires just the right combination of latitude, temperature, humidity, and soil salinity. France's Bordeaux and Champagne are two regions of the world lucky enough to tick all the boxes; Yantai is a third.
China is the world's sixth largest producer of wine, and the Yantai-Penglai region, home to over 100 wineries, is responsible for 40 percent of the production. Yantai's award-winning Changyu Company is China's oldest maker of wine and brandy, started by Qing diplomat Chang Bishi in 1892 with an investment of 3 million taels of silver. In 1894, Chang built the biggest wine cellar in Asia, located less than 100 meters from the coast and a meter below sea level—a natural climate-control system that hasn't failed in over a century.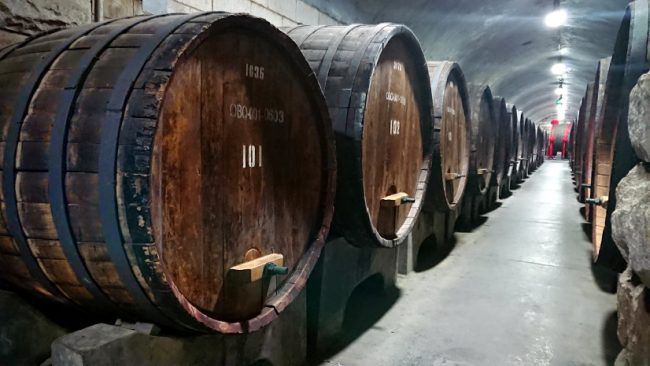 Today, the Grand Cellar and the old Changyu headquarters in downtown Yantai are open for tours as part of the Changyu Wine Culture Museum (张裕酒文化博物馆). Inside the labyrinthine cellar, there is still wine maturing inside thousands of barrels, including three big enough to store 15 tons of wine each. Connoisseurs may also wish to head to the countryside where local brands—including Changyu, Junding, Meika, and others—operate their vineyards. Many are home to French-style chateaux which draw visitors with a combination of wine-education, tastings, and recreation.
Cover Image is Changyu International Wine City, Yantai
---
Excerpt taken from Rivers Deep, Mountain High, TWOC's newest guide to Shandong. Get your copy today from our online store.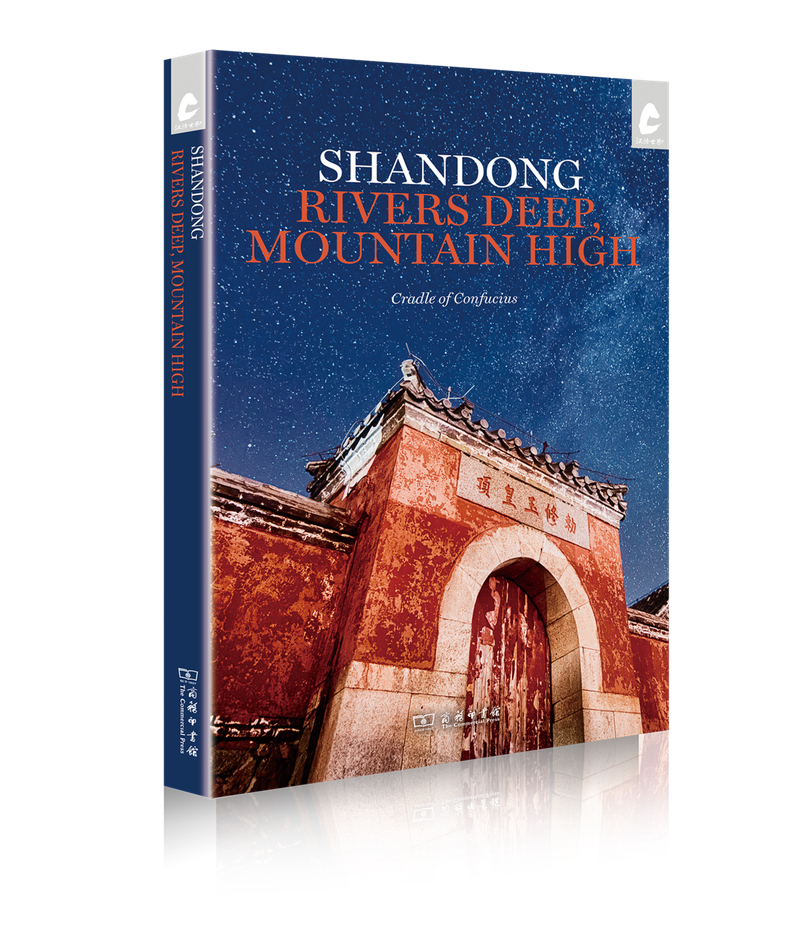 ---