A potent traditional Chinese remedy is leading to a worldwide donkey shortage
It is one of the oldest and supposedly most potent forms of traditional Chinese medicine (TCM)—yet very few people outside China know about the ejiao (阿胶) cure-all. In fact, some Westerners may be skeptical of the way it's made: soaking and stewing a donkey's black hide until it becomes gelatin.
A cornerstone of TCM, donkey-hide gelatin is added to drinks and snacks to give it flavor, and is sold throughout China's pharmacies. Ejiao is said to cure women of menstrual cramps and ensure that they remain "ageless," while giving men an extra dose of virility and curing them of baldness.
Ejiao derives its name from Dong'e county in Shandong province, where historically the highest quality ejiao was produced for the emperor using a special breed of donkey, as well as water from the famed Ejing Well. For years, ejiao was only within reach of China's most elite; Tang dynasty (618 – 907) concubines were known to eat it regularly, and Qing dynasty (1616 – 1911) emperors gave it as gifts.
Today, with the modernization and the commercialization of TCM, Shandong's Dong'e county has seen a boost: The price of ejiao has multiplied 10 times since 2007, as Chinese consumers find themselves with more disposable income. In Dong'e county, there are 100 factories which produce ejiao-based products, and the largest, Shandong Dong-e E-Jiao (东阿阿胶, DEEJ), employs 10,000 people, around five percent of the entire county's population. DEEJ is also a publicly-listed company on the Shenzhen Stock Exchange.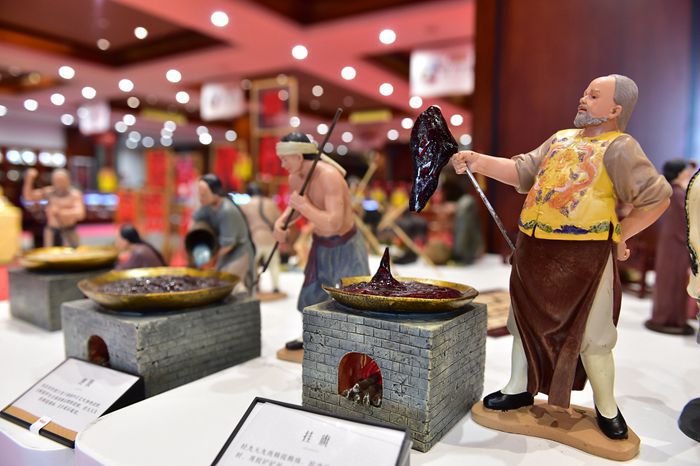 While DEEJ's chairman, Qin Yunfeng, is enthusiastic about the growth of the ejiao market, he notes that there are many challenges. The most pressing issue? The world is apparently running out of donkeys. As more rural dwellers move to big cities, the Chinese donkey supply is diminishing, making it necessary to secure a supply from overseas. This demand, in turn, has been disrupting the traditional agricultural life of several countries, prompting Botswana, Burkina Faso, Mali, Niger, Nigeria, Senegal, Ghana, Tanzania, and Uganda to ban the export of donkey hides to China.
This dearth has led to widespread fraud among several smaller ejiao producers, with companies using horse, cow, mule, oxen, and pig skins. The Xinhua News Agency has also reported that some particularly hardcore scammers have even resorted to repurposing leather shoes for their fake ejiao. Qin hopes the problem can be solved by the government offering subsidies to donkey breeders.
DEEJ is working to counteract negative stories about ejiao, going on an aggressive campaign to show customers the healing attributes of donkey hide gelatin. In 2015, DEEJ created a trade association for ejiao to establish industry standards, including a campaign to have electronic chips implanted into donkeys to monitor their authenticity. That same year, Qin went to the Expo Milano to promote TCM to international markets. In 2017, he even helped organize the First International Symposium on Donkey Science, featuring scholars and lecturers from across the world.
More recently, the DEEJ factory has become a tourist attraction of sorts. In 2017, over 300,000 visited the facility to see how ejiao is made. The factory tour, of course, provides ample opportunity to purchase an assortment of ejiao products, as well as donkey-themed souvenirs.
Dong'e county is already set up to receive tourists. Resembling an ancient village with replicas of old buildings, the area is home to the Chinese Ejiao Museum (中国阿胶博物馆). Qin believes that these attractions will be the key to the market's future growth, telling China Daily, "Culture marketing is essential and can bring back value. We can grow stronger only when the whole industry prospers."
Cover image is DEEJ products

---
Excerpt taken from Rivers Deep, Mountain High, TWOC's newest guide to Shandong. Get your copy today from our online store.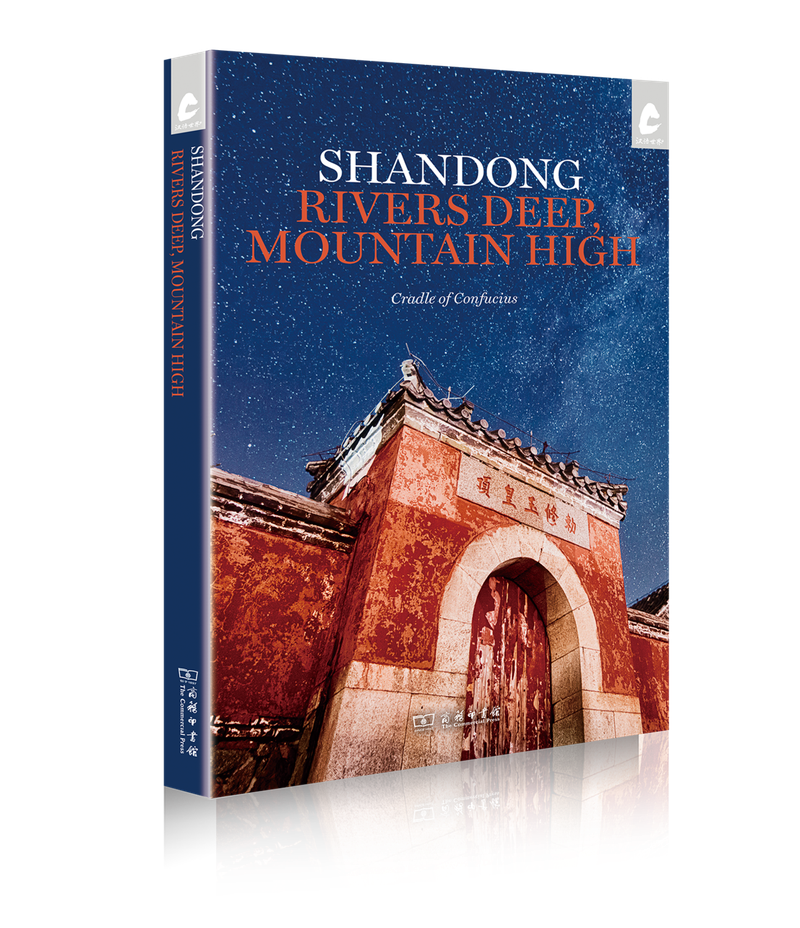 ---