Artists Chen Haiyan and Tao Aimin in a cross-media conversation on the secret histories of women
"What would happen if one woman told the truth about her life?"
The question is written at the entrance to the Ink Studio exhibition "Undersong: Secrets, Dreams, Truths and Power." Presenting several decades' works by artists Chen Haiyan and Tao Aimin, the exhibition incites a cross-media conversation about what it means for women to speak their truths.
The titular "undersong" is an archaic term for a subordinate melody that carries the weight of its main theme or idea. Borrowing its feminist usage from the poet Audre Lorde, curator Maya Kovskava writes that an undersong bears "the often unsung meaning of the struggles of women…alienated from their own sense of power." The exhibition is conceptualized as "an undersong spanning generations of women."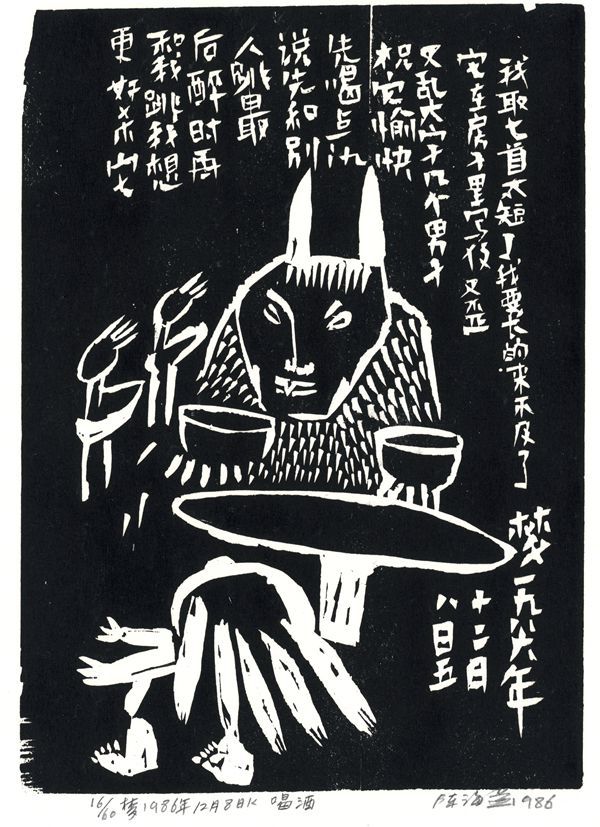 This is subscriber exclusive content
Become a subscriber to continue reading
---
Gallery: Undersong is a story from our issue, "The Good Life." To read the entire issue, become a subscriber and receive the full magazine. Alternatively, you can purchase the digital version from the App Store.
---