THE BEST OF THE WORLD OF CHINESE TO YOUR INBOX
We'll keep you updated with the latest and best content about Chinese society, culture and travel.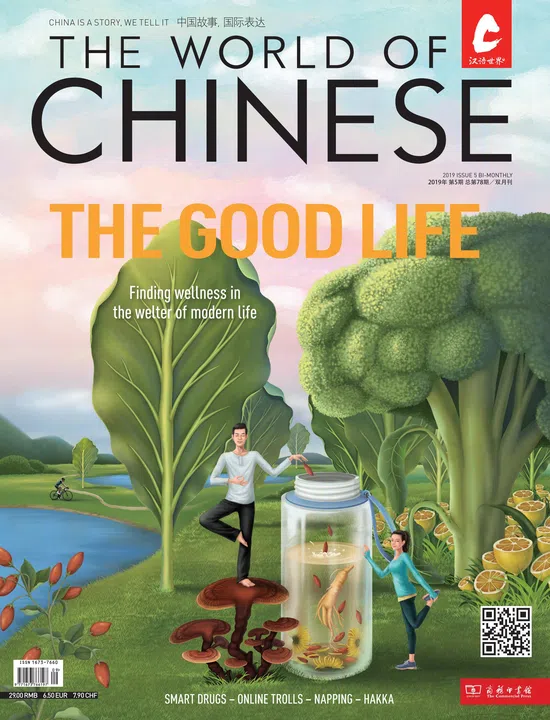 The Good Life
Traditional health remedies are in! Junk food is…also in? We look at creative ways millennials are combating lethal levels of stress in the city, visit the homeland of the Hakka minority, tackle "smart drug" addiction and cyberbullying, and more.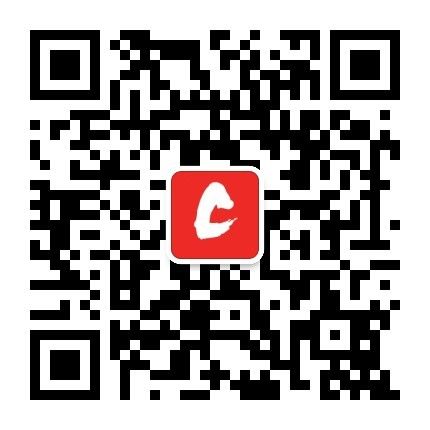 Scan to follow us on Wechat!
WeChat Official Account: Theworldofchinese