THE BEST OF THE WORLD OF CHINESE TO YOUR INBOX
We'll keep you updated with the latest and best content about Chinese society, culture and travel.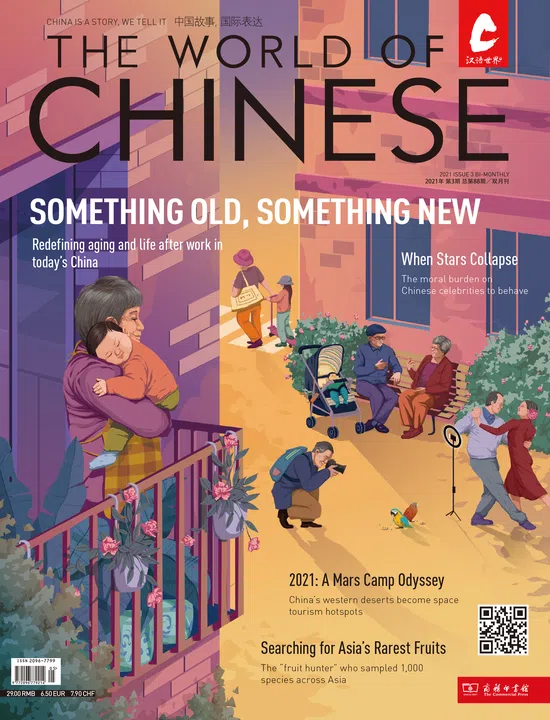 Something Old Something New
China's elderly experience little rest in retirement as they move to cities to care for grandchildren, or head online to build fanbases on livestreaming apps. Big money brings high stakes to traditional pigeon-racing; a model Mars base draws tourists to the Qinghai desert; China's porcelain capital adapts to the 21st century, and more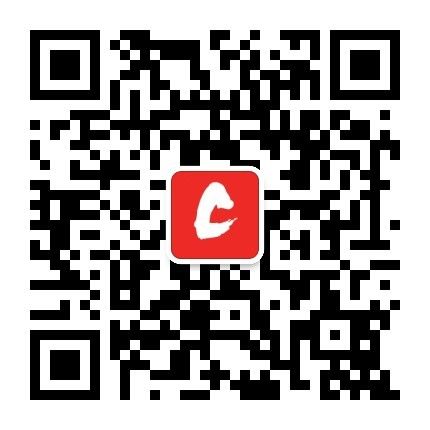 Scan to follow us on Wechat!
WeChat Official Account: Theworldofchinese