THE BEST OF THE WORLD OF CHINESE TO YOUR INBOX
We'll keep you updated with the latest and best content about Chinese society, culture and travel.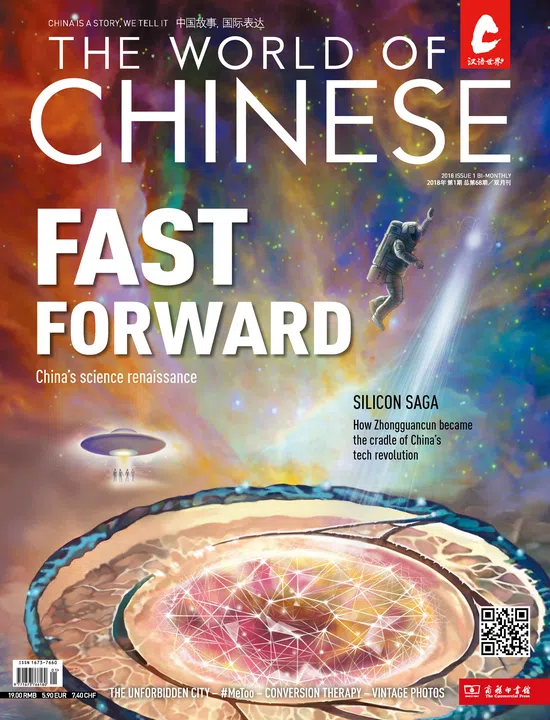 Fast Forward
Deep in the karst landscape of Guizhou province, FAST is scanning the skies for signs of extraterrestrial life. The world's biggest radio telescope represents not only China's ambitions in the skies but also a decades-long mission to be a space power on Earth—as well as bringing "science-led" tourism development to FAST's surrounding villages. As China tries to bring foreign-educated talent back home, and a young naturalist makes science cool on Weibo, China's ambition of becoming a scientific power is well underway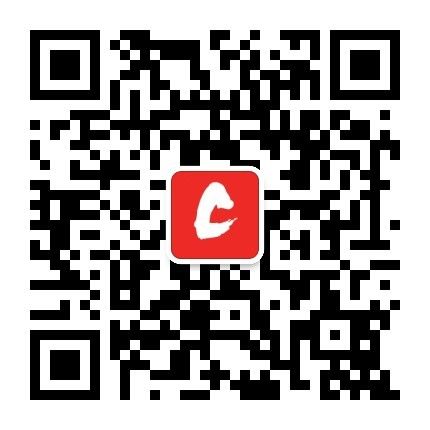 Scan to follow us on Wechat!
WeChat Official Account: Theworldofchinese