THE BEST OF THE WORLD OF CHINESE TO YOUR INBOX
We'll keep you updated with the latest and best content about Chinese society, culture and travel.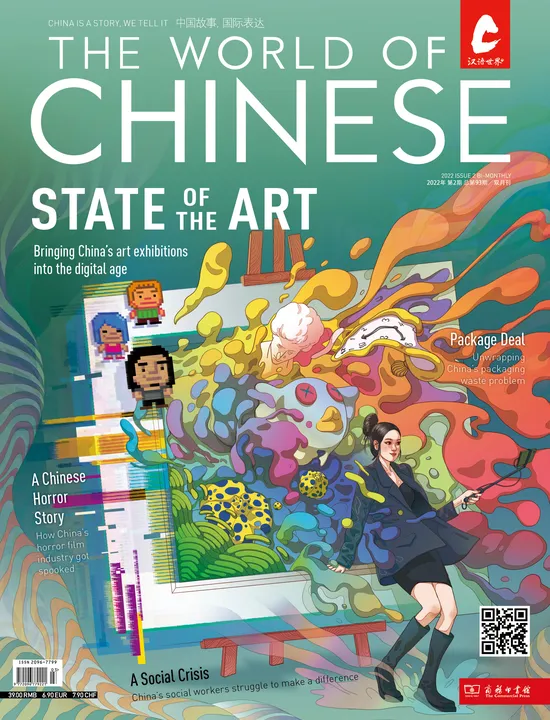 State of The Art
In this issue, we take a deep dive into China's contemporary art scenes, from "trend art" and NFTs, to middle class collectors and art's role in rural revitalization. Elsewhere, we unpack China's overpackaging problem; talk to social workers struggling to make an impact; investigate the woes of Chinese horror films; and more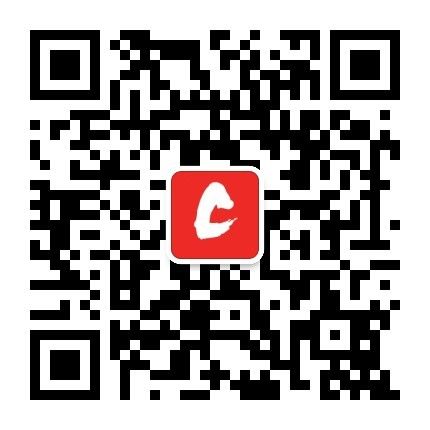 Scan to follow us on Wechat!
WeChat Official Account: Theworldofchinese