THE BEST OF THE WORLD OF CHINESE TO YOUR INBOX
We'll keep you updated with the latest and best content about Chinese society, culture and travel.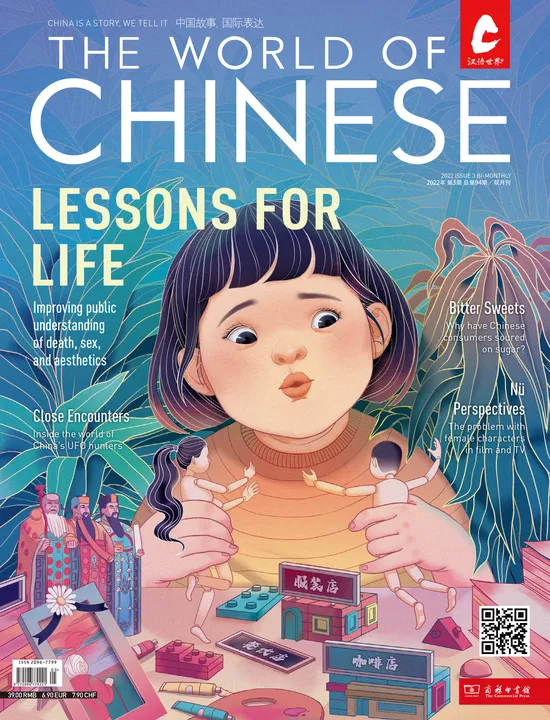 Lessons For Life
In this issue, we investigate efforts to fill three vital gaps in China's public education: on sex, death, and aesthetics. We also enter the world of UFO hunters; find out why young Chinese are giving up sugar; ask when domestic TV will get good female characters; talk to graffiti artists working with government; and more.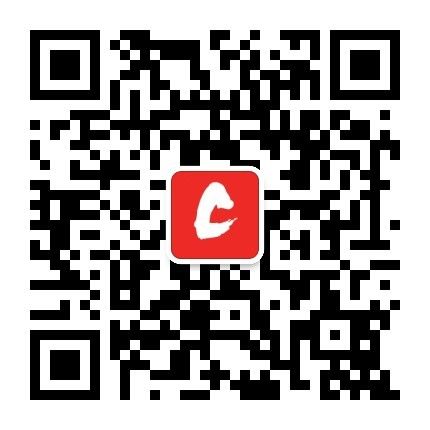 Scan to follow us on Wechat!
WeChat Official Account: Theworldofchinese