THE BEST OF THE WORLD OF CHINESE TO YOUR INBOX
We'll keep you updated with the latest and best content about Chinese society, culture and travel.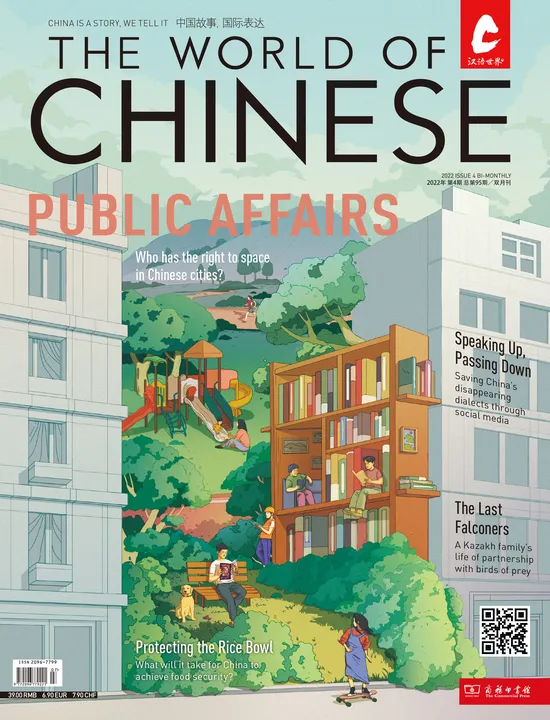 Public Affairs
This issue, we explore China's lack of public spaces and debates over which people (and dogs) should have access to them. Elsewhere, we investigate dialect content on social media, unpack the drive for food security, experience centuries-old Kazakh falconry culture, feature an exclusive piece from translator Nicky Harman, and more.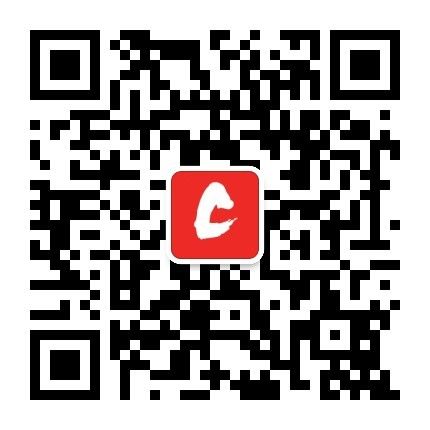 Scan to follow us on Wechat!
WeChat Official Account: Theworldofchinese