THE BEST OF THE WORLD OF CHINESE TO YOUR INBOX
We'll keep you updated with the latest and best content about Chinese society, culture and travel.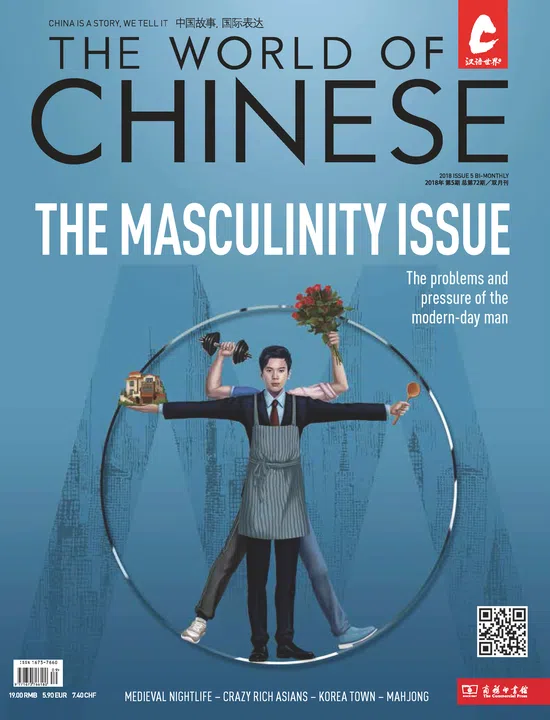 The Masculinity Issue
Do we need to "save the boys" as some insist, or do the little emperors just need to grow up? From ideal boyfriends to wonder dads, we put the modern Chinese male under the microscope. Plus features on food, film, travel, and more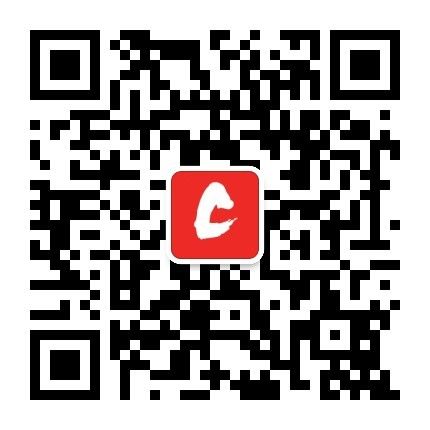 Scan to follow us on Wechat!
WeChat Official Account: Theworldofchinese