THE BEST OF THE WORLD OF CHINESE TO YOUR INBOX
We'll keep you updated with the latest and best content about Chinese society, culture and travel.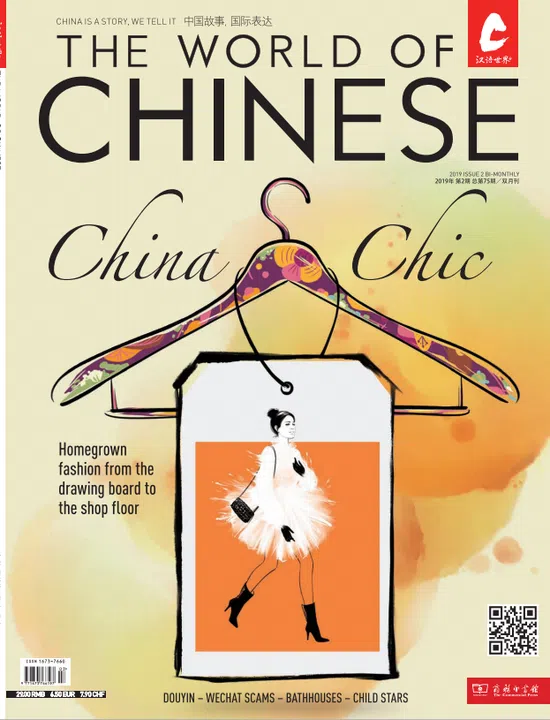 China Chic
From utilitarian socialist garb to "sweatshop of the world" to insatiable appetite for luxury, China's tastes in fashion have seen stunning transformations in the last half-century. As the industry continues mature, a new generation of domestic designers and brands are busy trying to find their voice and make homegrown styles competitive.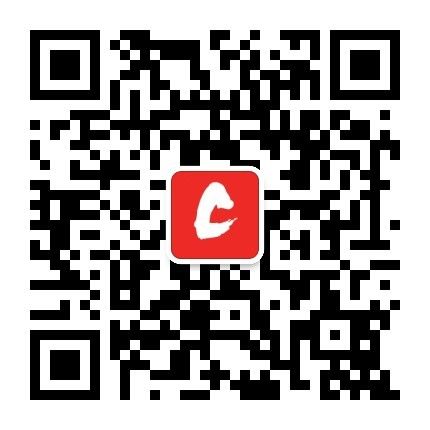 Scan to follow us on Wechat!
WeChat Official Account: Theworldofchinese