THE BEST OF THE WORLD OF CHINESE TO YOUR INBOX
We'll keep you updated with the latest and best content about Chinese society, culture and travel.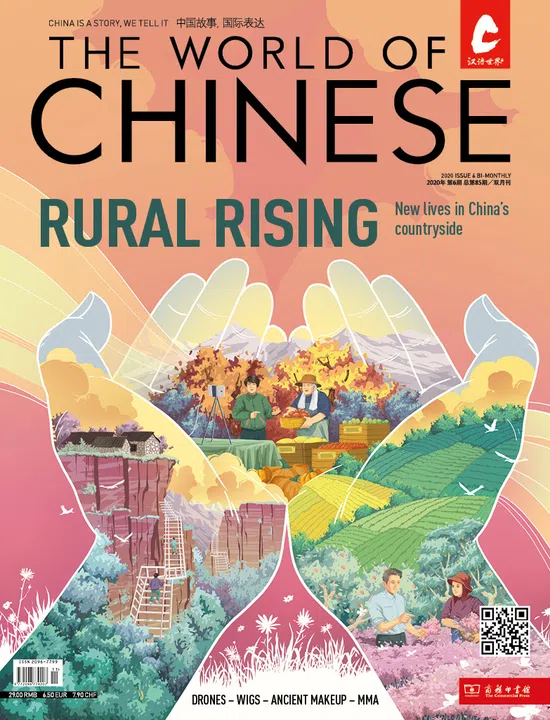 Rural Rising
We travel to see how different rural communities are trying to beat the poverty alleviation deadline by 2020; look at China's growing global dominance in drones and wigs; take an unguided trek on the Inner Mongolian frontier; interview a female MMA champion; and more.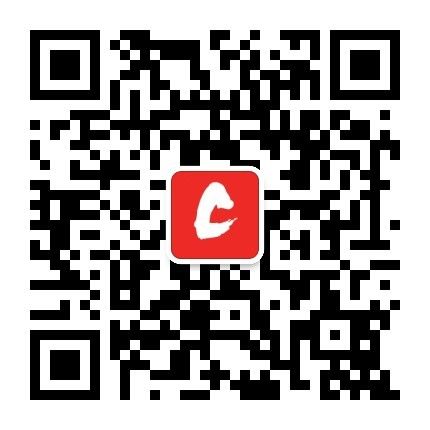 Scan to follow us on Wechat!
WeChat Official Account: Theworldofchinese