THE BEST OF THE WORLD OF CHINESE TO YOUR INBOX
We'll keep you updated with the latest and best content about Chinese society, culture and travel.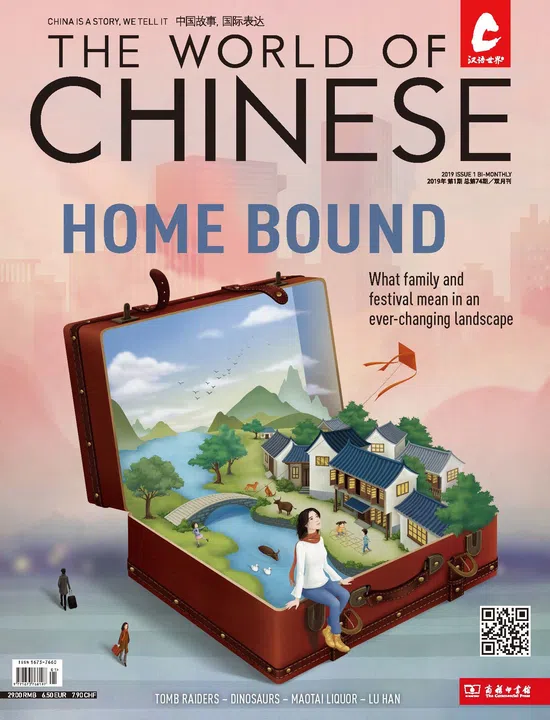 Home Bound
Growing up. Leaving home. Going back, and grieving for what's lost. The cycle is as old as civilization, and it's yet one that feels, to each generation, unique, a burden to be borne by them alone.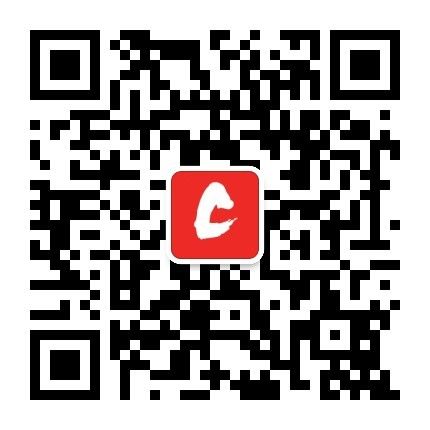 Scan to follow us on Wechat!
WeChat Official Account: Theworldofchinese