THE BEST OF THE WORLD OF CHINESE TO YOUR INBOX
We'll keep you updated with the latest and best content about Chinese society, culture and travel.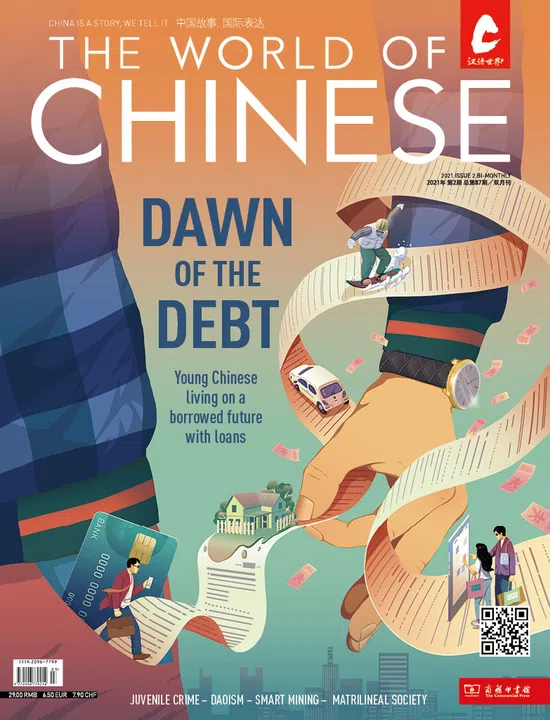 Dawn of the Debt
China is building up a mountain of credit: we investigate the looming debt crisis and its solutions. Daoism adapts to the 21st century; juvenile crime leads to a debate on the age of criminal responsibility; 5G technology transforms coal mines; changes come to one of the last matrilineal cultures in the world; and more.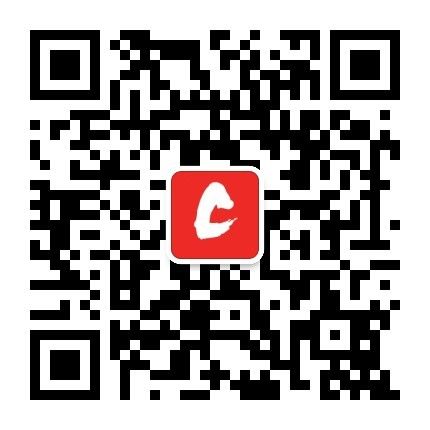 Scan to follow us on Wechat!
WeChat Official Account: Theworldofchinese