THE BEST OF THE WORLD OF CHINESE TO YOUR INBOX
We'll keep you updated with the latest and best content about Chinese society, culture and travel.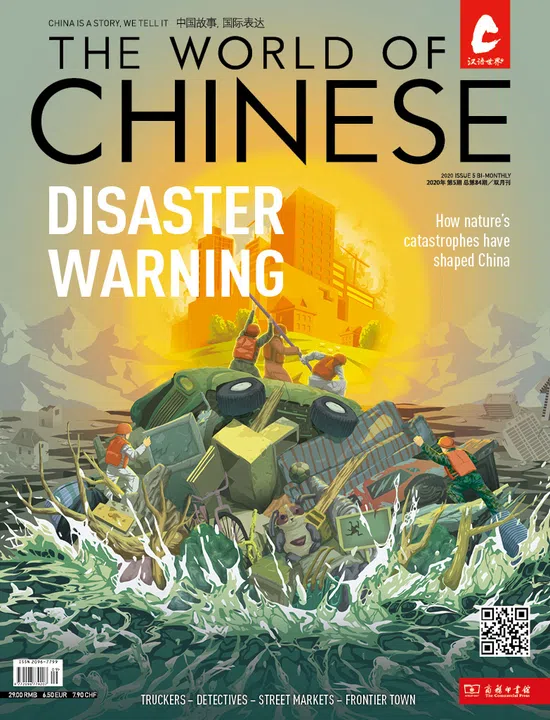 Disaster Warning
We look back at how disaster response in China evolved over centuries of floods, earthquakes, and fires. We go on the road with long-haul truck drivers; visit a border town near Myanmar; translate Mongolian fiction; and more.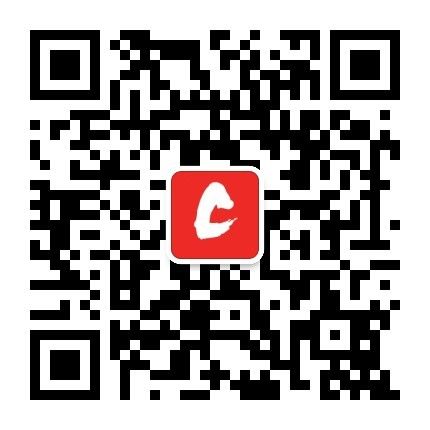 Scan to follow us on Wechat!
WeChat Official Account: Theworldofchinese