THE BEST OF THE WORLD OF CHINESE TO YOUR INBOX
We'll keep you updated with the latest and best content about Chinese society, culture and travel.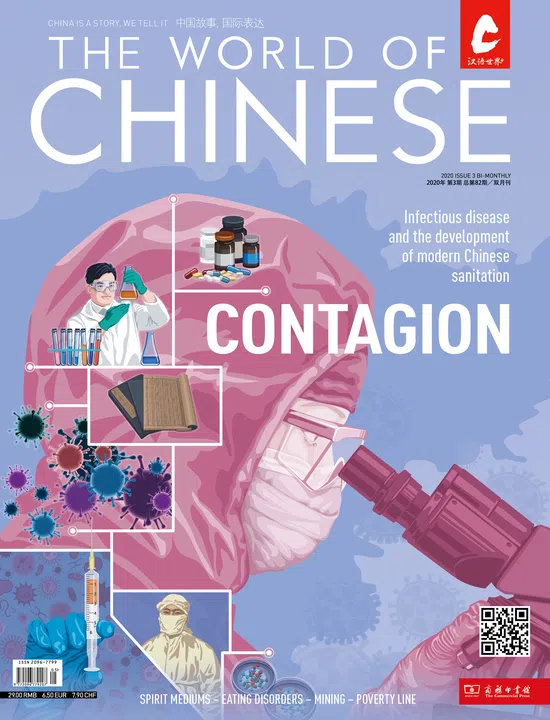 Contagion
As China emerges from Covid-19, we look at its history of managing pandemic and the lasting effects on medicine, sanitation, and lifestyles. We spend the New Year in a lock down village, tackle eating disorders, and more.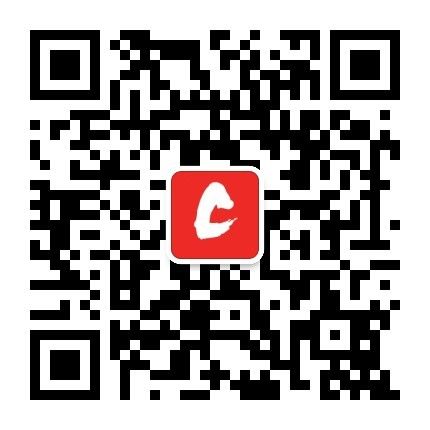 Scan to follow us on Wechat!
WeChat Official Account: Theworldofchinese