THE BEST OF THE WORLD OF CHINESE TO YOUR INBOX
We'll keep you updated with the latest and best content about Chinese society, culture and travel.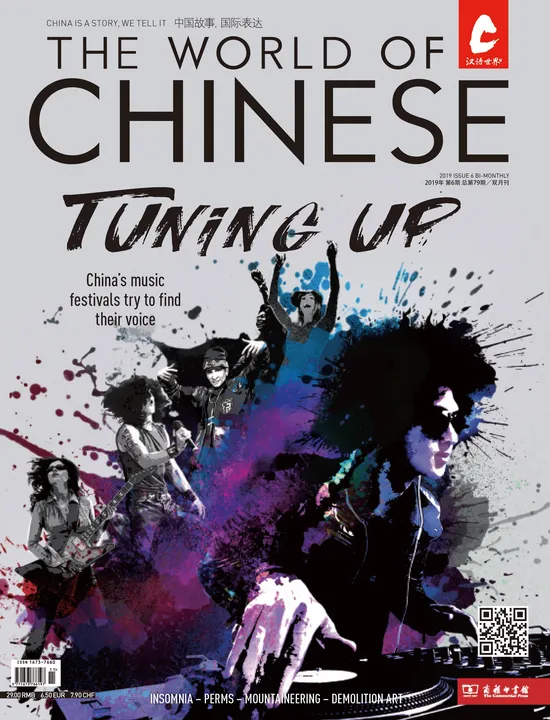 Tuning Up
They're noisy, unpredictable, and more popular than ever: We travel to China's music festivals and explore the contained forms of expression they still offer. We also tackle rising insomnia rates, journey to the world's highest peak, and more.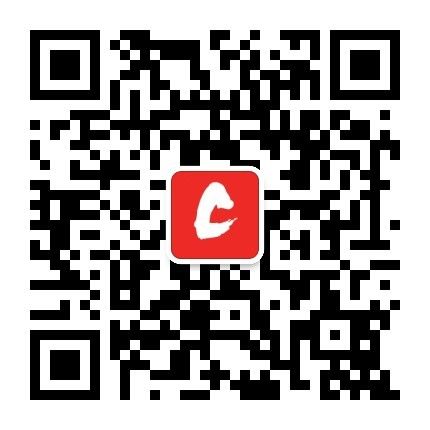 Scan to follow us on Wechat!
WeChat Official Account: Theworldofchinese