Feng Jicai's short stories bring turn-of-century Tianjin to life
Like an album of B-sides and hidden tracks from a well-known musician, Feng Jicai's Faces in the Crowd: 36 Extraordinary Tales of Tianjin contains a few gems, a lot of quirkiness, and a fair amount of filler.
The collection of short stories, introducing the lives of 36 unusual residents of late 19th and early 20th century Tianjin, provides a humorous and generally entertaining snapshot of life in a city undergoing rapid transformation. But many of these tales read more like outtakes from Feng's vast body of work, or first drafts of characters ready to be fleshed out and incorporated into a novel.
In the introduction, Feng writes that in compiling this collection, he is performing an act of cultural preservation in the hope that these tales of local Tianjin celebrities won't be forgotten by future generations. The resulting stand-alone vignettes describe the lives of, among others, miracle doctors, educated gangsters, an ill-mannered mynah bird, a master thief, and a man who sweats alcohol through his feet.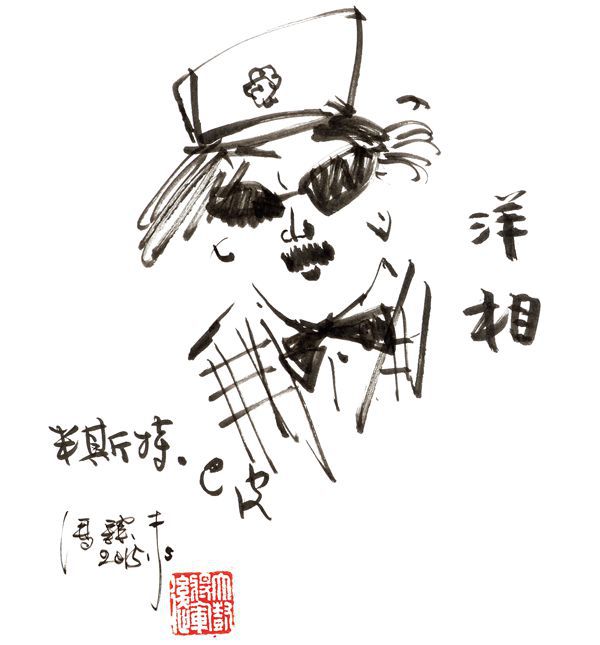 This is subscriber exclusive content
Become a subscriber to continue reading
---
Tall Tales is a story from our issue, "Tuning Up." To read the entire issue, become a subscriber and receive the full magazine. Alternatively, you can purchase the digital version from the App Store.
---