China's arts students prepare for the entrance exam of a lifetime
At the start of each summer, the sounds of instruments tuning and pointe shoes tapping fill the halls of artistic prep schools across the country, as talented teens take up residence to begin months-long bootcamps dedicated to their craft.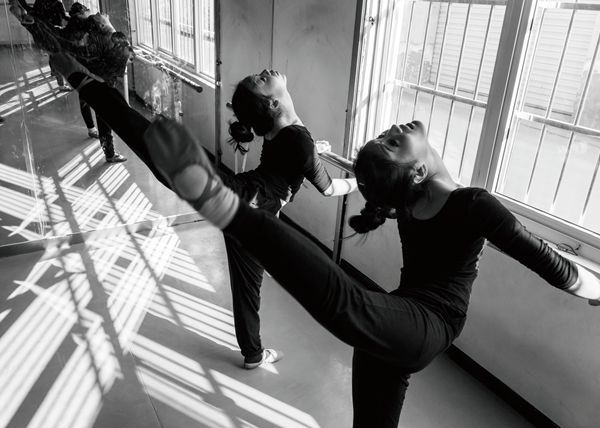 The setting isn't New York's High School of the Performing Arts from the 1980 musical film Fame, though it can be just as gritty. There are plenty of scenes with under-heated studios, half-finished meals, and students asleep over their canvases. Such difficult training conditions are common for the over 1 million students who take part each February in China's Joint Artistic Examination, or yikao (艺考), for admission to arts colleges and creative university majors—including visual arts, music, dance, filmmaking, fashion design, and more.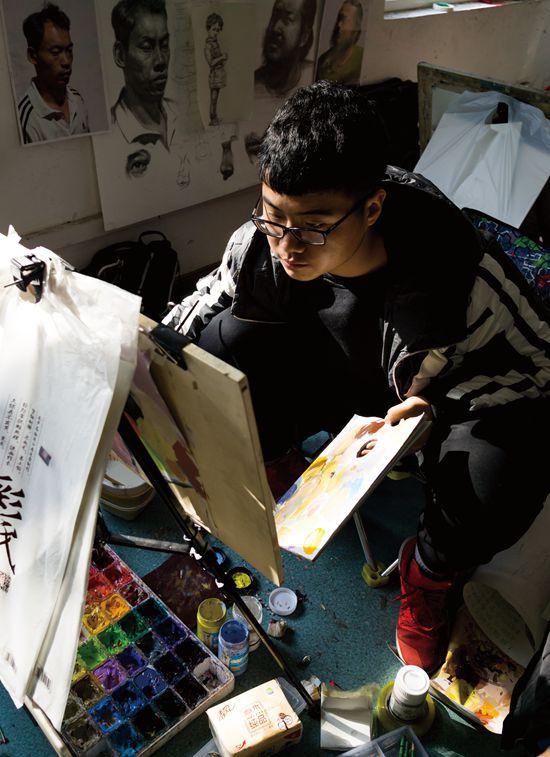 For the past three years, Li Peng, a Xi'an-based film and broadcasting teacher, has photographed the everyday struggles and inspirations of the students who have passed through the doors of the residential yikao-prep school where he works. According to Li, the yikao is a grueling option often requiring total abandonment of one's academic subjects in the months leading up to the exam, followed by desperate cramming for the National College Entrance Examination (gaokao) in June. "Arts students must pass both exams to be admitted to college," he explains, as the best arts programs "not only have high artistic requirements but high academic requirements."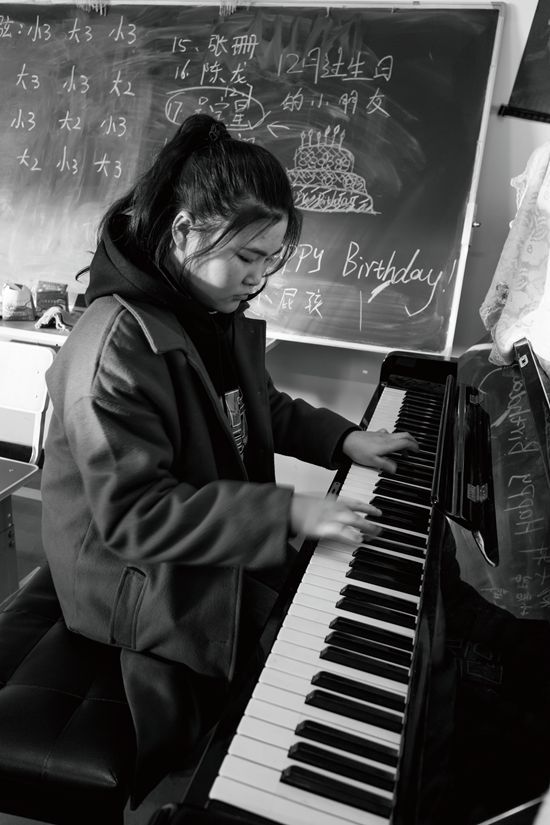 Li's trainees come in two general categories: the genuinely passionate, who often pursue the arts against parental opposition, and the "less driven" students hoping to make up for subpar academic scores with a creative skill. Regardless of motive, every student will face a moment of truth each winter as they perform their solos, submit their sketches to a panel of eagle-eyed examiners, and see if all their hard work has paid off—the destinies of arts students, says Li, are "full of uncertainty."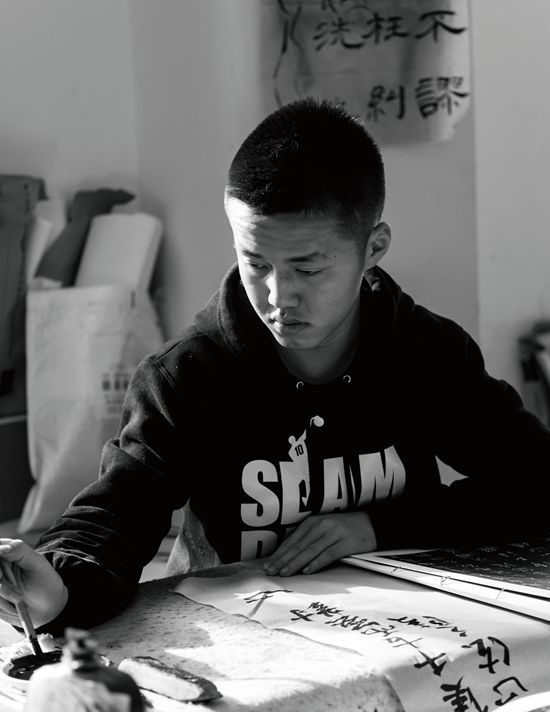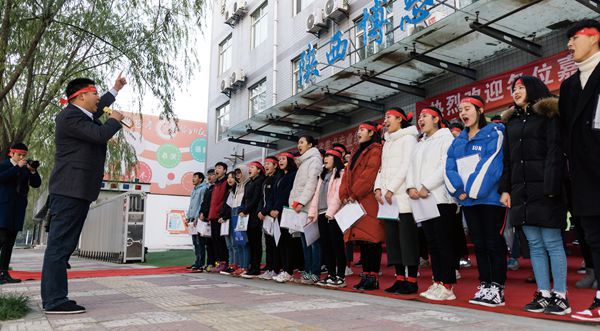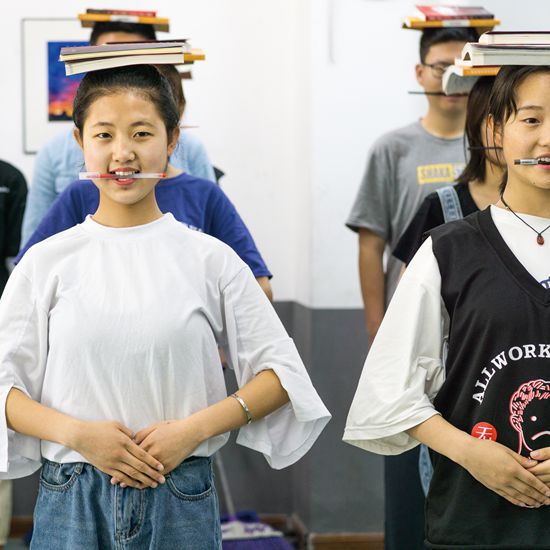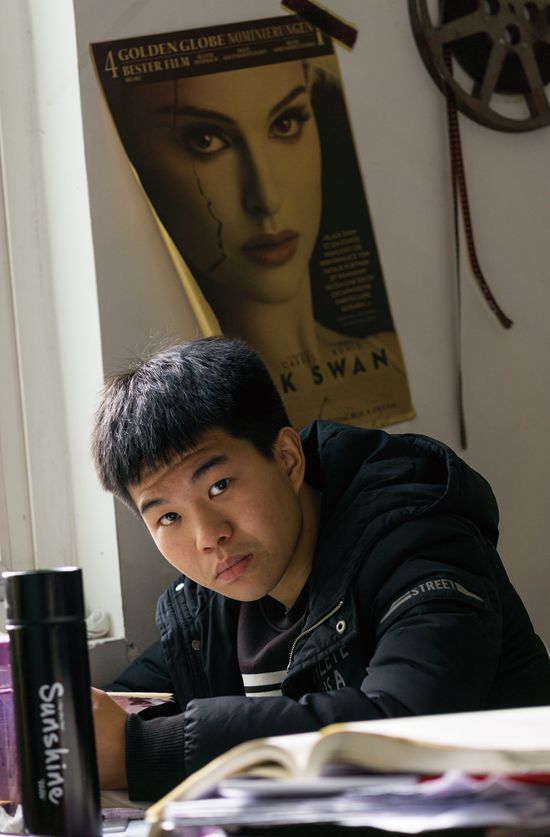 Photography by Li Peng (李鹏)
---
Creative Cram is a story from our issue, "Tuning Up." To read the entire issue, become a subscriber and receive the full magazine. Alternatively, you can purchase the digital version from the App Store.
---