THE BEST OF THE WORLD OF CHINESE TO YOUR INBOX
We'll keep you updated with the latest and best content about Chinese society, culture and travel.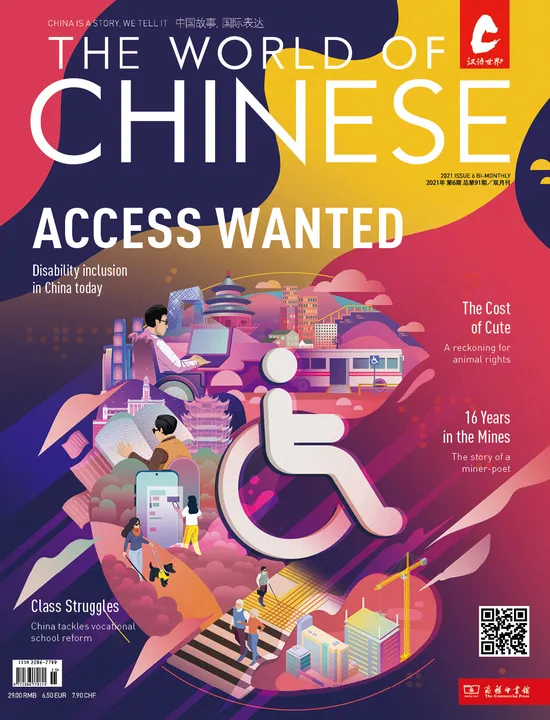 Access Wanted
We hear from people with disabilities about the challenges of access in China and what real inclusion means; investigate abuses in the pet industry; hear the harrowing story of a miner-turned-poet; tour an abandoned nuclear facility; and more.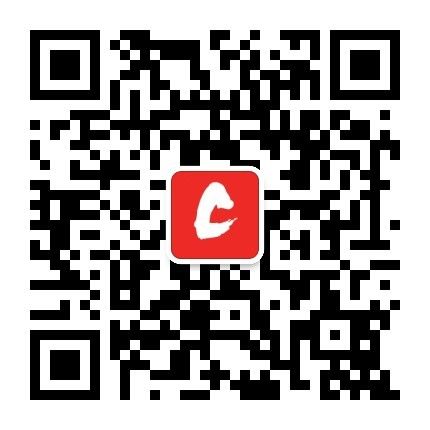 Scan to follow us on Wechat!
WeChat Official Account: Theworldofchinese