THE BEST OF THE WORLD OF CHINESE TO YOUR INBOX
We'll keep you updated with the latest and best content about Chinese society, culture and travel.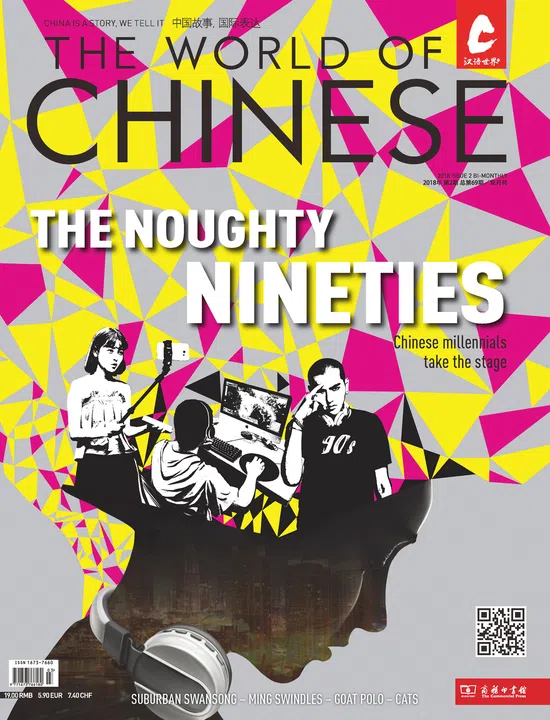 The Noughty Nineties
Born into an era of stability and prosperity, the last of China's "post-90s" generation have now come of age. China's newest adults grapple with soaring property prices and stereotypes of being spoiled single children; meanwhile, they are slowly taking up ranks among the nation's workers, parents, and even bureaucrats. It's hard to tell what kind of a world this willful generation will build—but whatever it is, they will certainly make it their own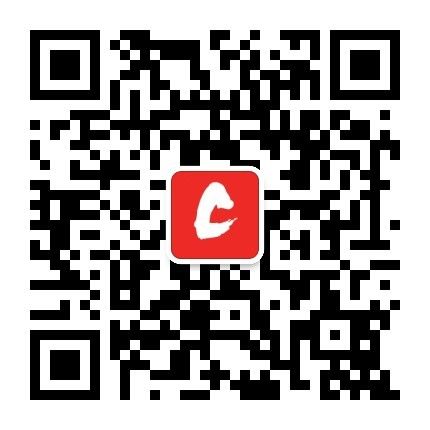 Scan to follow us on Wechat!
WeChat Official Account: Theworldofchinese