THE BEST OF THE WORLD OF CHINESE TO YOUR INBOX
We'll keep you updated with the latest and best content about Chinese society, culture and travel.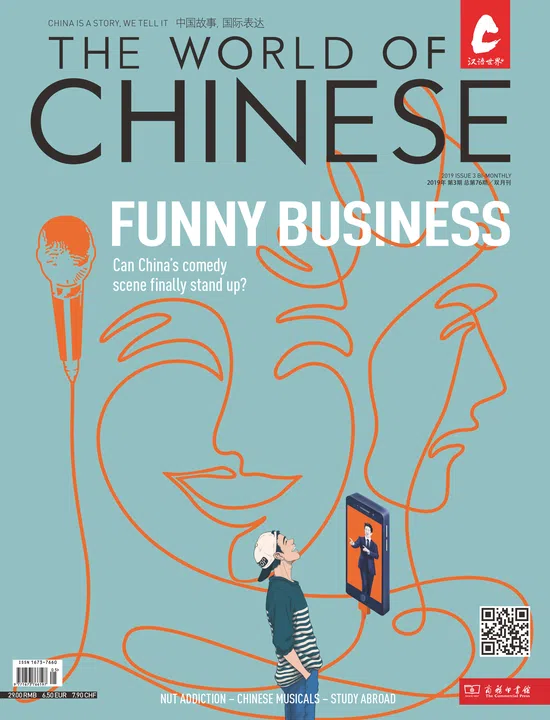 Funny Business
How to get a laugh in China? We talk to comedians and comedy club owners to find what tickles their funny bone; get the lowdown on the addictive betel nut industry; and more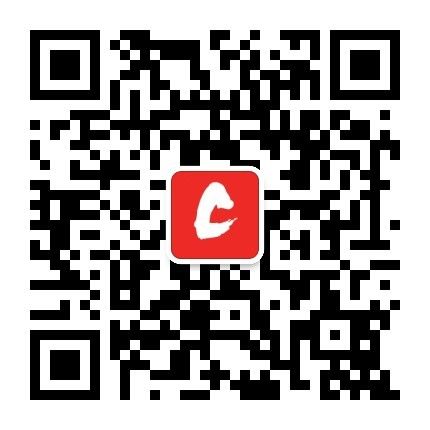 Scan to follow us on Wechat!
WeChat Official Account: Theworldofchinese