More diverse than their predecessors, the latest generation of Chinese filmmakers still face struggles of their own
It's been two decades since China's so-called "Sixth Generation" directors rose to prominence on a tide of criticism of traditional values and sympathy for the underprivileged.
An equivalent "Seventh Generation" never truly emerged—directors like Lu Chuan and Ning Hao may share similar birthdates but not share values. And opportunities were lacking back in the 2000s, when investors rarely trusted fresh faces. Yet times may have finally started to change.
With the Chinese film market expected to surpass that of the US by 2022, the government and industry are pouring new resources into nurturing a possible "Eighth Generation" of post-80s directors and scriptwriters with a range of programs, funding platforms and domestic film festivals. Unlike rebellious forefathers Jia Zhangke and Wang Xiaoshuai, this new generation cares more about the market, and values mainstream success over underground recognition like their predecessors.
This does not mean this "Eighth Generation" speaks with a single voice. Each bringing distinctive views, styles and subjects, this flourishing group of young directors may not fit under a single label, unless it's a penchant for engaging a contemporary audience with issues close to them.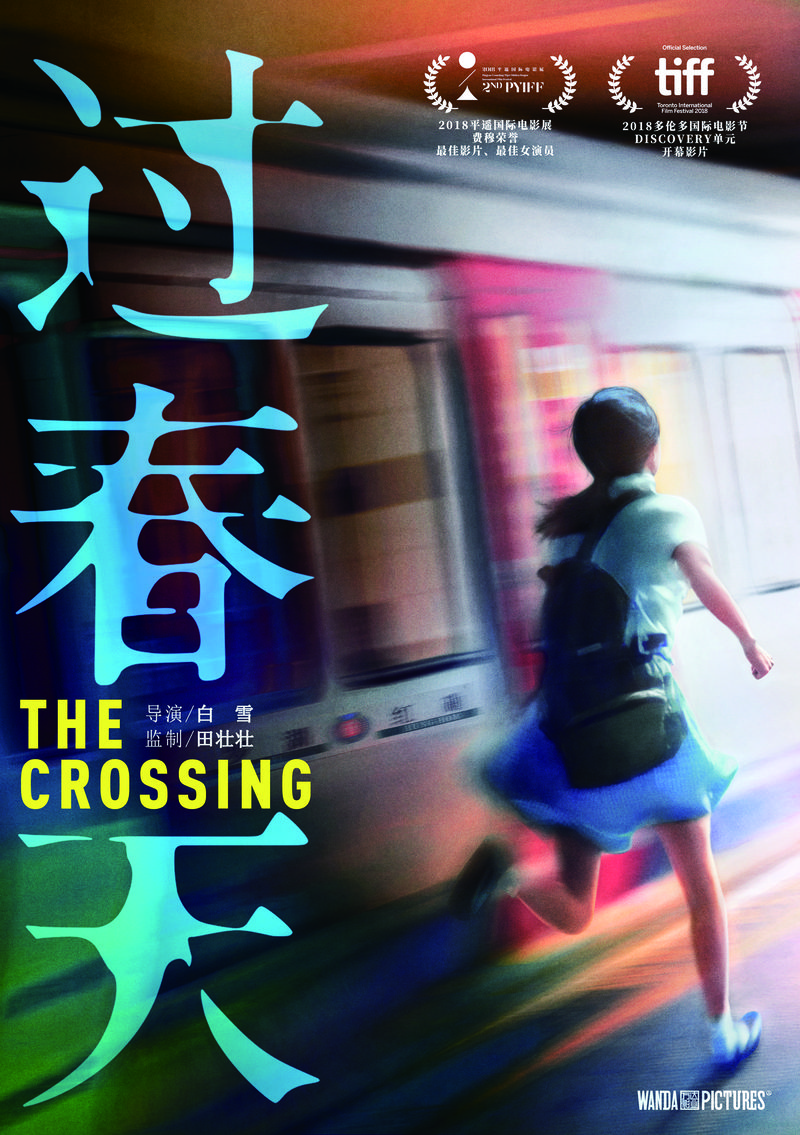 Except for Sixth Generation director Jiang Wen's In the Heat of the Sun (1994), which traced the lives of a group of youths through the Cultural Revolution, the struggles of adolescent identity have never figured large in Chinese cinema until recently. Last year's Einstein and Einstein, directed by Cao Baoping and written by his student Jiao Huajing, resonated with a largely neglected audience with its story of a young girl finding consolation from her parents' divorce with a dog—only to lose the pet, causing tensions within the already fragile family to explode. With its themes of rebellion, disappointment, and forced obedience, the 13-year-old protagonist reminded many of their own experiences of miscommunication with their family.
It's far from the only film to appeal to young adults: Wen Yan's Angels Wear White (2017) cast a feminist light on sexual assault and the difficulties of women of all ages and walks of life, while in March's The Crossing (2019), writer-director Bai Xue's drew from her personal experience growing up in 1990s South China to depict a high school student, Peipei, trapped between two worlds—Shenzhen, where she lives with her single mother, and Hong Kong, where she goes to school with wealthy peers. Desperate for a sense of belonging, she ends up joining an iPhone smuggling gang.
The film opened the Discovery on Toronto International Film Festival, and won the Network for the Promotion of Asian Cinema (NETPAC) Award Honorable Mention. The Crossing's moderate success was made possible by the China Film Director's Guild (CFDG) Young Director Support Program, through which Bai received funding from Wanda Pictures, as well as big-name guidance from director Tian Zhuangzhuang (The Blue Kite), who served as executive producer. The program, started in 2015 by director and CFDG chairman Li Shaohong, pledges to support five directorial projects with a "reviewers and mentors committee" of experienced directors, scriptwriters, and producers. It has been nicknamed the "Green Onion Initiative," given the phonetic resemblance between "green onion" (qingcong) and "youth" (qingchun) in Chinese.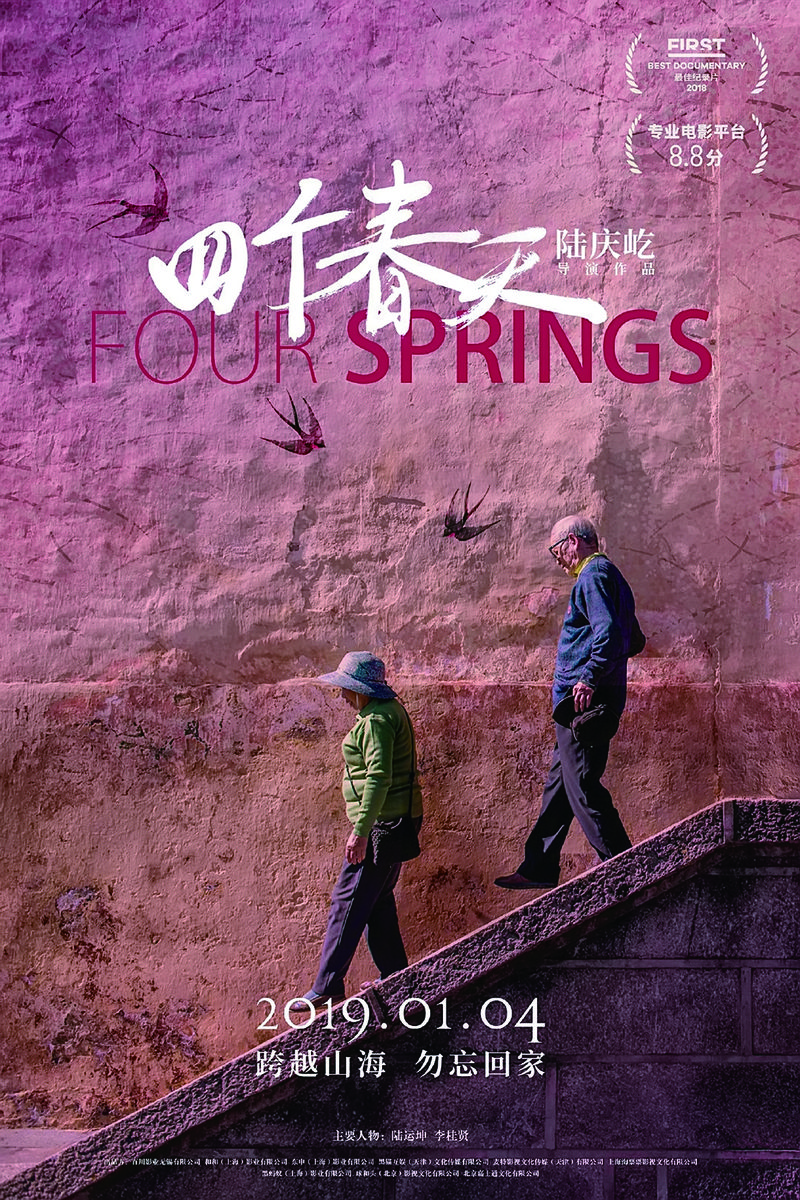 The initiative of one of nearly 30 established by independent film companies and state-sponsored agencies over the past decade, according to Beijing Business Today, with the most well-known being Alibaba Pictures' "Plan A," Tencent Penguin Pictures' Qingmeng Director Support Program, and Huayi Brothers' "Plan H."
Of course, not all projects have gone so smoothly, and mistrust of young directors still persists among investors and industry personnel. Inspired by a real-life story of vigilantes, Cock and Bull (2016) was originally written and directed by film school graduate Zhang Tianhui until investors insisted that he be replaced by a more established director midway through. Zhang only got a screenplay credit.
More tragically, 29-year-old director Hu Bo took his own life before his big- screen debut An Elephant Sitting Still (2017) went on to win the FIPRESCI Prizes at the 68th Berlin International Film Festival. Hu was rumored to have been left virtually destitute due to creative differences with his investors, who threatened to remove his directorial credits.
The conflict of self-expression and market trend maybe a perpetual conundrum, especially in a developing market when lowbrow rom-coms like The Ex-File 3: The Return of the Exes (2018) could be a box-office hit of the year, but many of these post-80s directors are actively exploring ways to balance the two. Domestic film festivals, such as the Xining FIRST Youth Film Festival, and Pingyao International Film Festival, offer them space to experiment.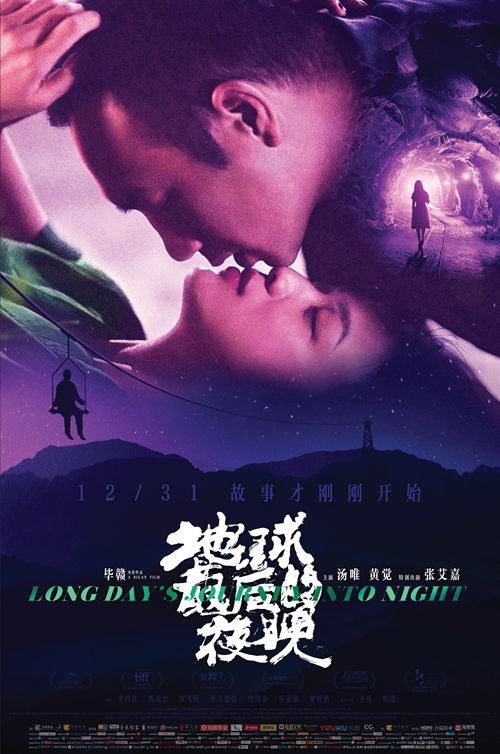 Established in 2006, the FIRST festival holds financing forums for potential projects and has already produced a series of critically acclaimed films in various genres, such as Bi Gan's low-budget Kaili Blues (2015), Zhang Dalei's childhood memoir The Summer is Gone (2016), Xin Yukun's crime suspense Wrath of Silence (2017), and Zhou Ziyang's Inner Mongolian arthouse drama Old Beast (2018).
These have also included unexpected successes, such as Lu Qingqi's touching family documentary, Four Springs (2019), beautifully shot over four Spring Festivals in Li's hometown in Dushan county, Guizhou province, with a Nikon D800 camera. The little-known film landed a distribution deal after winning Best Documentary at 2018's FIRST film festival.
These initial successes were critical toward reassuring: After Wen Muye's short Battle (2013) won the Special Jury Award at FIRST, he then went on to direct the third highest-grossing movie of 2018, Dying to Survive, which made over 3 billion RMB (453 million USD).
As the film market keeps expanding and the industry growing, more opportunities are yet to come, but time will not always on the side of these "super eights." "The market will not respond well if you walk an old path," explained Jiang Defu, general manager of Wanda Pictures, at an industry event. "Every two years, it's a new generation of audiences, the post-90s, post-2000s—they are constantly evolving."
---
Super Eight is a story from our issue, "Funny Business." To read the entire issue, become a subscriber and receive the full magazine. Alternatively, you can purchase the digital version from the App Store.
---