Once an exotic novelty, the telephone has become a daily necessity in the last few decades
In 1876, the same year that Alexander Graham Bell was awarded the patent for his invention of the telephone, Li Gui, a Ningbo customs officer, became the first Chinese to see the contraption.
Sent by the Qing empire to visit the World's Fair in Philadelphia, Li glimpsed the ground-breaking device, but didn't get to use it. That honor was claimed in 1877 by Guo Songtao, the first Qing minister to visit Great Britain, who was invited to try a phone in an electronic appliance factory while his interpreter Zhang Deyi answered from another set downstairs. "Can you hear it?" began Guo. "Yes," Zhang replied. "Can you understand me?" "Yes." "Please count out some numbers." "One, two, three, four, five, six, seven…"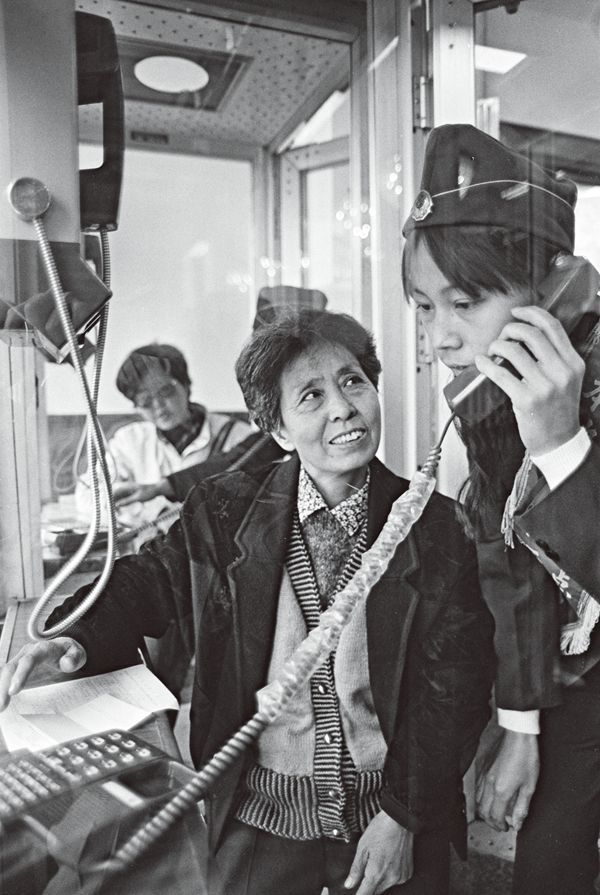 This simple conversation is believed to be the earliest record of Chinese people talking over the telephone. As Guo pointed out in his diary, however, the sound quality was not perfect: "Long sentences were mostly blurred. Only these few words were clear."
This is subscriber exclusive content
Become a subscriber to continue reading
---
Ringing the Changes is a story from our issue, "Funny Business." To read the entire issue, become a subscriber and receive the full magazine. Alternatively, you can purchase the digital version from the App Store.
---