THE BEST OF THE WORLD OF CHINESE TO YOUR INBOX
We'll keep you updated with the latest and best content about Chinese society, culture and travel.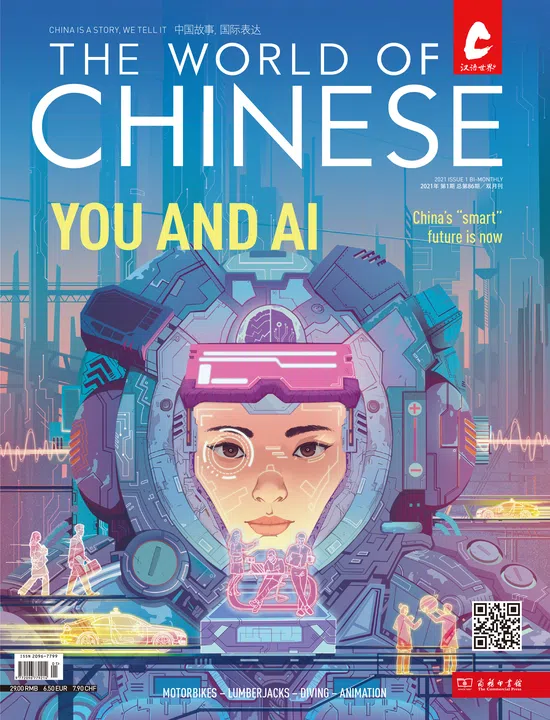 You and AI
From facial recognition to chatbot companions, we examine how AI is changing Chinese lives. We see how mental health rehabilitation centers bring patients back into society; ride with motorcyclists from Beijing to the Tibetan highlands; head up the mountains with the last loggers of China's northeast; dive under Qiandao Lake to explore submerged villages; and more.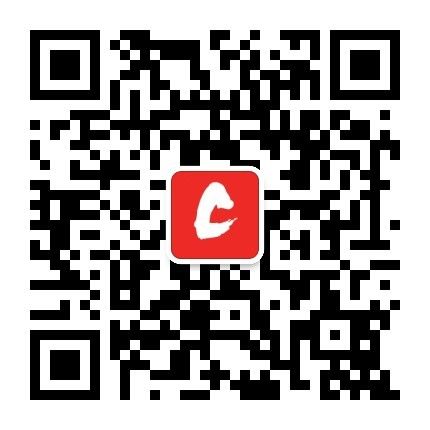 Scan to follow us on Wechat!
WeChat Official Account: Theworldofchinese