THE BEST OF THE WORLD OF CHINESE TO YOUR INBOX
We'll keep you updated with the latest and best content about Chinese society, culture and travel.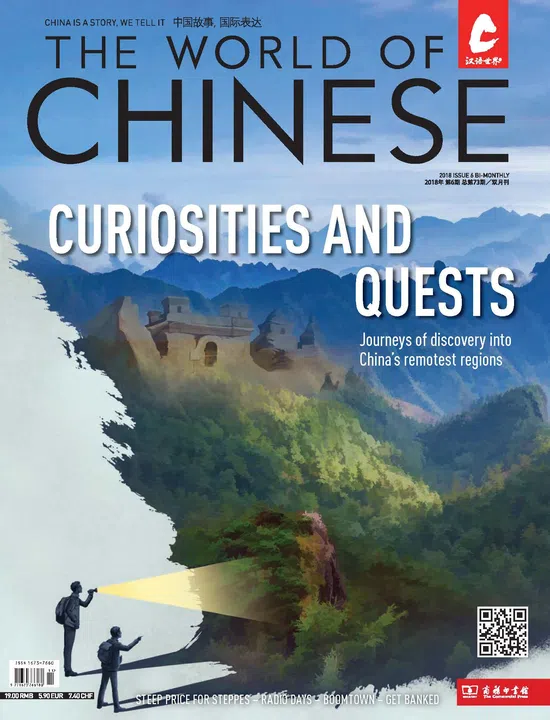 Curiosities and Quests
From cryptids to lost cities and other curiosities, we delve into classic myths and mysteries from history. Plus features, food, travel, and more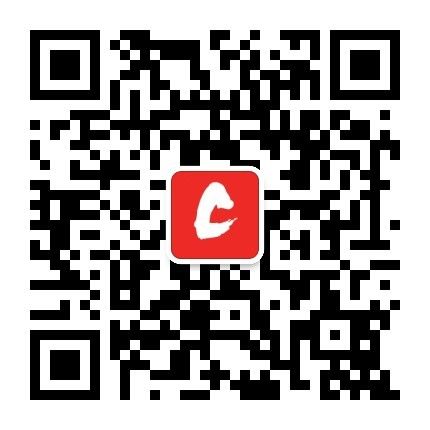 Scan to follow us on Wechat!
WeChat Official Account: Theworldofchinese