TWOC interviews provocative artist "Nut Brother" on the social impact of art
Hubei-born artist Wang Renzheng, better known as "Nut Brother," rose to international fame in 2015 after he walked the streets of Beijing with an industrial vacuum cleaner for 100 days and transformed the accumulated PM 2.5 particles into a physical brick—turning, in his words, "an invisible problem into a clearly visible object." A mastermind of jarringly symbolic performances, he has grappled with issues from environmental protection to education for migrant workers' children.
"It's nerve-wracking," Nut Brother says with a soft laugh. When he spoke with TWOC, he had recently been released from 10 days' detention, and was still dodging invitations from public security officers to "have tea." Nevertheless, the subversive artist shares what it is like to work within "the cracks of this larger ecosystem" to "reveal the hidden side of things."
How did you begin as an artist?
Between graduating from university in 2004, and starting to do art in 2011, I was in advertising for many years. It was pretty painful. The goal of advertising is to encourage spending. Often, you take people's weaknesses and enlarge them, and endlessly expand people's desires. I find that art is a reverse process that can criticize these very things.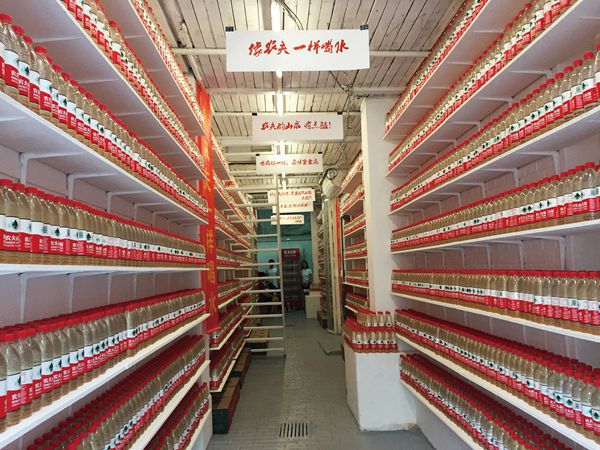 This is subscriber exclusive content
Become a subscriber to continue reading
---
Visible Darkness is a story from our issue, "Tuning Up." To read the entire issue, become a subscriber and receive the full magazine. Alternatively, you can purchase the digital version from the App Store.
---