Domestic designers explore national identity, balancing history with global fashion trends
It was the showstopper that launched a thousand memes, on both sides of the Pacific. But Rihanna's 2015 Met Gala dress, featuring a 55-pound gold cape by haute couture designer Guo Pei, was originally considered a risky move.
Organizer Anna Wintour had reportedly feared that the year's theme, "China: Through the Looking Glass," would end up seeming racist, or like a Chinese restaurant. Instead, bemused netizens PhotoShopped pizzas, omelets, and jianbing pancakes atop Rihanna's 16-foot yellow fox-fur trimmed train of Chinese floral embroidery, which took two years to make. The Washington Post, though, pronounced the evening "a thoughtful, expressive, and…utterly breathtaking exploration of China." And state media were quick to applaud, as China Daily claimed "Chinese elements help Met attendance reach record high."
Amid the triumphalism, there was frustration. While designers like Guo were enjoying the rare international exposure, Grace Chen, who has designed for both Oprah and Fan Bingbing, told Jing Daily that "the Western world has a huge misunderstanding of Chinese culture, and they don't even realize it."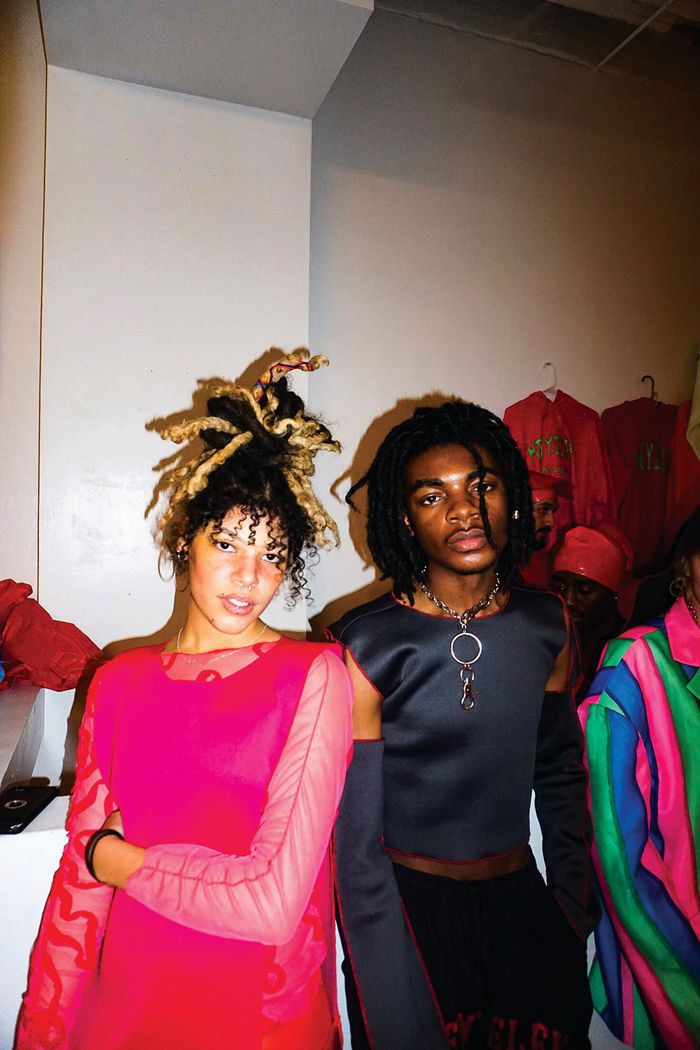 This is subscriber exclusive content
Become a subscriber to continue reading
---
Designer China is a story from our issue, "China Chic." To read the entire issue, become a subscriber and receive the full magazine. Alternatively, you can purchase the digital version from the App Store.
---