Meizhou is a city that the global Hakka diaspora can call home
The humid, sub-tropical spring climate of southern China surrounded me upon my arrival at the Meizhou Meixian Airport, along with the babble of Hakka Chinese. Although it's unintelligible to Mandarin speakers—and I could barely understand a word—I had the strangest feeling of being back among family.
Meizhou (梅州), an inland city of 4.37 million in the northeast of Guangdong province, got its name back in 971 from the nearby Mei River, which was in turn named after the plum blossoms along its banks. Nestled among hills, rice terraces, and plateaus, Meizhou has always been a city of comings and goings: the final stop on the southward migration of the Hakka people; the starting point of their later exodus to Southeast Asia; and for me, the end of a long search for my own family's origin, as well as the start of another journey to discover our place in this singular diaspora.
I first learned of the Hakka's homeland from my father in 2010, when I started to take a deeper interest in my ancestry. Information, though, was rather limited. Our clan's genealogical record, or zupu (族谱), had been lost in a flood, and my father only knows small parts of the story of how my great-grandfather had arrived in Indonesia in the early 1910s and opened a tapioca factory.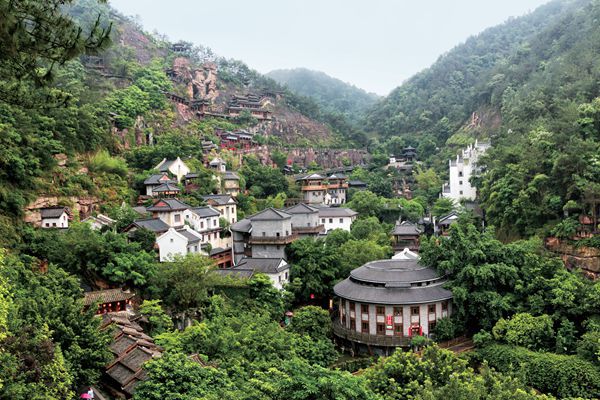 This is subscriber exclusive content
Become a subscriber to continue reading
---
Guests of Honor is a story from our issue, "The Good Life." To read the entire issue, become a subscriber and receive the full magazine. Alternatively, you can purchase the digital version from the App Store.
---