An extraordinary trove presents answers from the Tang dynasty—as well as questions
Concubine Yang Guifei of the Tang dynasty, one of the "four great beauties" of ancient China, was accustomed to a life of intrigue—yet a posthumous discovery involving the controversial imperial beauty puzzles archeologists to this day.
In 757, the year after Yang was executed for her supposed part in the An Lushan Rebellion, the remorseful Emperor Xuanzong ordered her remains to be relocated. According to the Book of Tang, although her exhumed body was badly decomposed, her "perfumed pouch" (香囊) remained in virgin condition.
For centuries, historians were mystified: How could an accessory made of silk and stuffed with fragrant herbs remain unblemished atop a rotting corpse? The answer would remain buried for 1,213 years, until a construction dig outside Xi'an struck gold.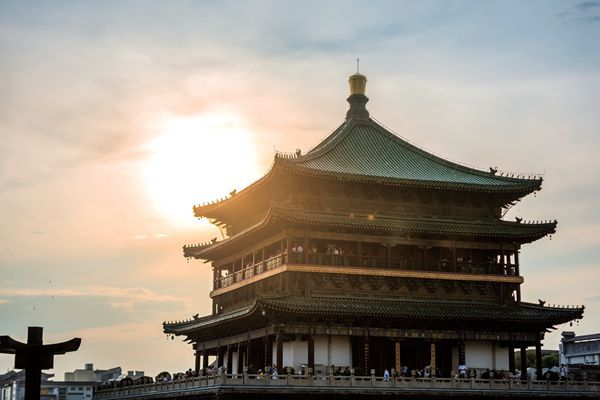 This is subscriber exclusive content
Become a subscriber to continue reading
---
Treasure Trail is a story from our issue, "The Good Life." To read the entire issue, become a subscriber and receive the full magazine. Alternatively, you can purchase the digital version from the App Store.
---