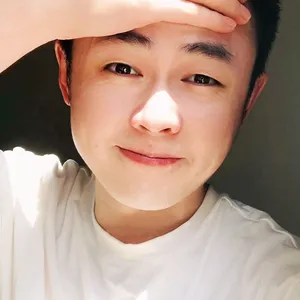 Cang Bai
Born in Chengdu, Sichuan, Cangbai first posted his poems on Douyin in 2020 and immediately struck a chord with the platform's young audience. In just two months, his followers grew from zero to 200,000. He has previously worked on providing psychological aid to troubled youths and suicide prevention through Goodnight, the late-night radio channel and online community he has founded. Cangbai's first poetry collection, Embracing You and the World (《抱着你和人间》), was published in early 2021.
A fresh poetry translation from Cang Bai on the humble wheat crop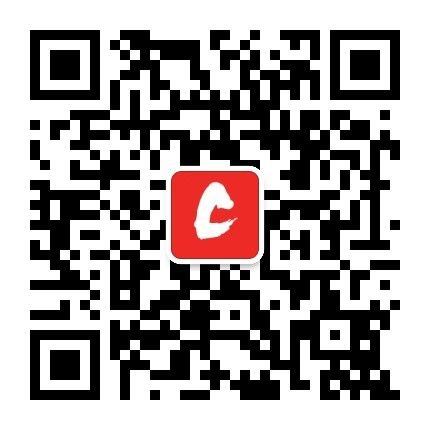 Scan to follow us on Wechat!
WeChat Official Account: Theworldofchinese