THE BEST OF THE WORLD OF CHINESE TO YOUR INBOX
We'll keep you updated with the latest and best content about Chinese society, culture and travel.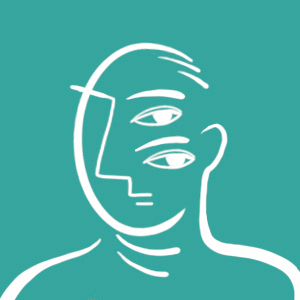 Story FM
Founded in 2017 by Kou Aizhe, Story FM is one of the most renowned podcast in China. Each episode focuses on ordinary people's lives and viewpoints, including the difficulties of marginalized people. Through intimate and private interviews, Story FM digs out first-person experiences and lets listeners immerse themselves in another person's voice and feelings. You can listen to their podcast in Chinese on Ximalaya, Qingting FM, Apple Podcasts, and the 故事FM mini-app on WeChat.
The father of 7-year-old Lele explains why he supported his son's decision to wear a skirt to school, despite the inevitable backlash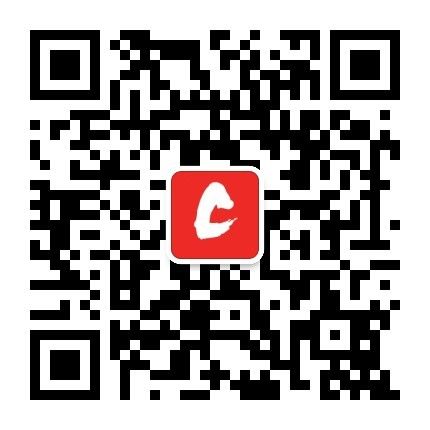 Scan to follow us on Wechat!
WeChat Official Account: Theworldofchinese