THE BEST OF THE WORLD OF CHINESE TO YOUR INBOX
We'll keep you updated with the latest and best content about Chinese society, culture and travel.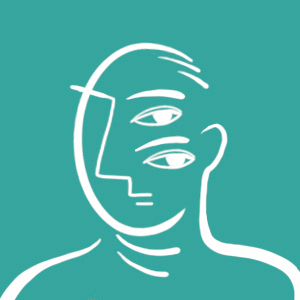 Iron Head
Iron Head is a contributing writer at The World of Chinese.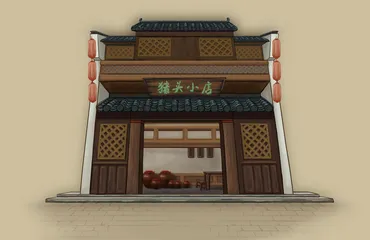 Author Iron Head writes about the lives of youths who've grown up at the bottom of society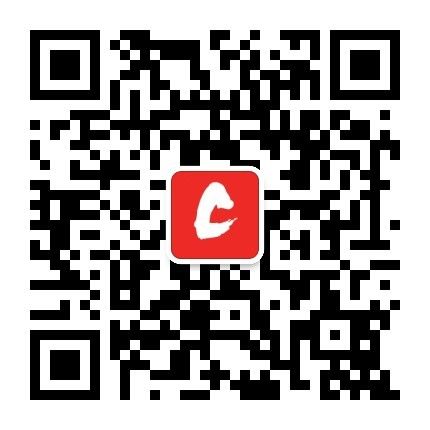 Scan to follow us on Wechat!
WeChat Official Account: Theworldofchinese