THE BEST OF THE WORLD OF CHINESE TO YOUR INBOX
We'll keep you updated with the latest and best content about Chinese society, culture and travel.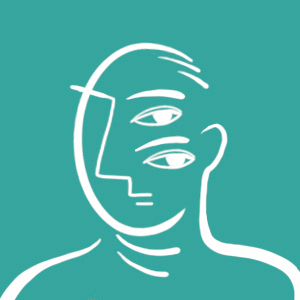 Zixia Liu
Zixia Liu is a contributing writer at The World of Chinese.
"I refuse to conform to this stupidity": Up-and-coming poet Shangyang Fang talks to TWOC about musicality in verse and not conforming to tropes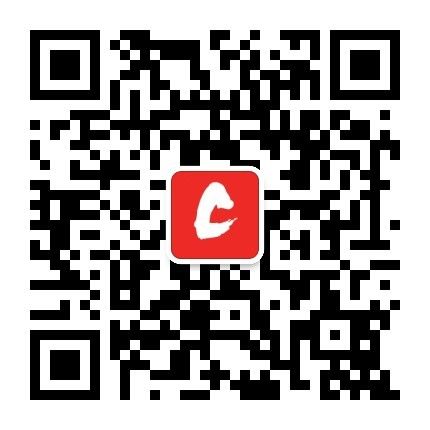 Scan to follow us on Wechat!
WeChat Official Account: Theworldofchinese