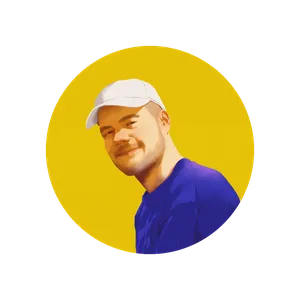 Roman Kierst (小罗)
Roman Kierst is a staff writer and editor at The World of Chinese based in Beijing but much more at home in Chengdu, where his own China story first began as a high school exchange student in 2006. Likes to pick up a film camera occasionally to take pictures of (mostly) old places.
When World of Warcraft ended in China earlier this year, players lost more than just a computer game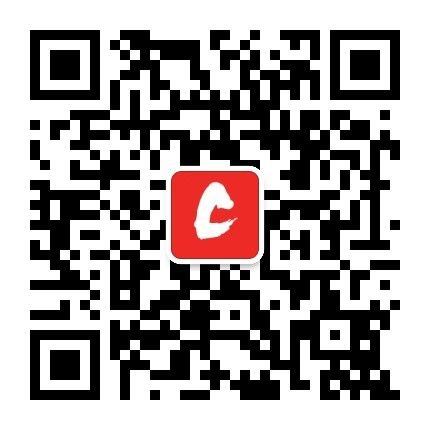 Scan to follow us on Wechat!
WeChat Official Account: Theworldofchinese