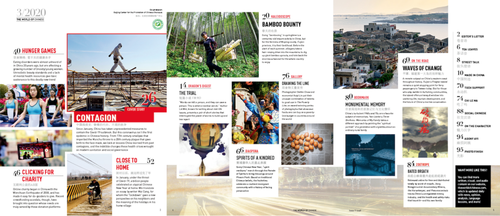 In the two months since we began planning yet another issue from home, Covid-19 has spread around the world, and different countries have been weighing up the pros and cons of various responses to this global health crisis.
Historically, infectious diseases have been cataclysms that reshaped society. China may have pioneered quarantine methods in prehistoric times, when bodies of plague victims were buried in sealed chambers. In the millennia that followed, epidemics that brought empires to their knees also fostered ingenuity in the fields of medicine, technology, sanitation, and governance. As China and other countries emerge from "lockdown" and begin seeking lessons from Covid-19, our cover story looks at how China fought past contagions from 17th century smallpox to 21st century SARS, and came away with modern waterworks, face masks, emergency hospitals, community volunteers, and other innovations that are still relevant today.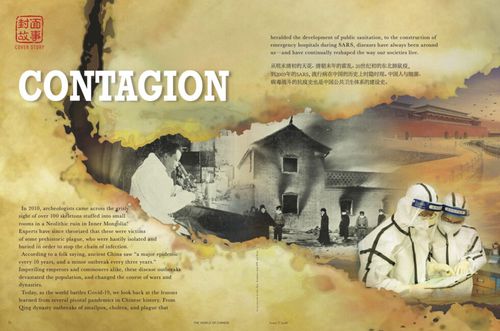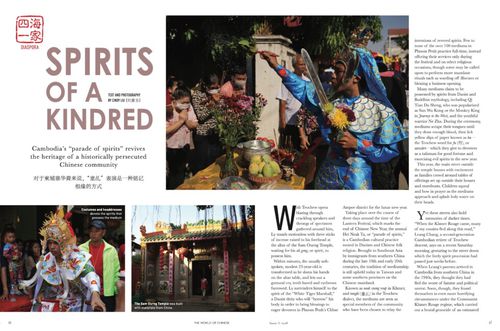 In the present day, Covid-19 has also given a boost to charitable giving and online medicine, and forced one writer to spend an unusual Spring Festival holiday locked down in his home village, which he describes in an introspective first-person essay. A different sort of epidemic—eating disorders—has also been threatening young Chinese, while in Cambodia, "spirit mediums" connect a once-persecuted Chinese immigrant community with their gods as well as their heritage. All this, and more, inside.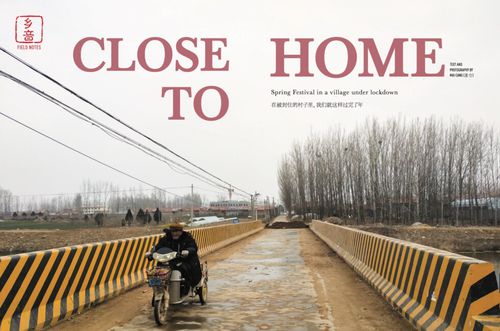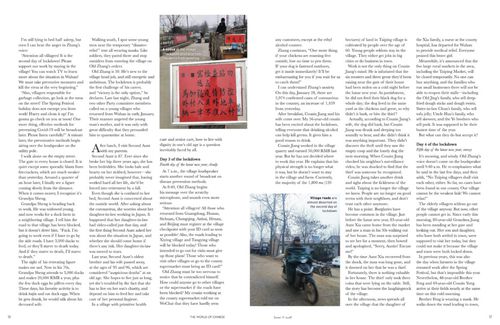 ---