Despite the freezing weather, our "How to Tell a China Story" event with Spittoon Collective and Gushi FM welcomed a sold-out crowd on Saturday at The Hutong for discussions lighthearted and serious—ranging from the mishaps our panelists experienced at the start of their career, to how to get people to open up about difficult personal narratives.
It was our great honor to be joined by Gushi FM founder Kou Aizhe, who humorously described how his podcast mushroomed from a hobby to a 437-episode brand, how interviewers can make a personal connection with their subjects, and how to find people with great stories in our own lives (who knew it could be as simple as remembering which friend told an anecdote at dinner that you want to repeat?).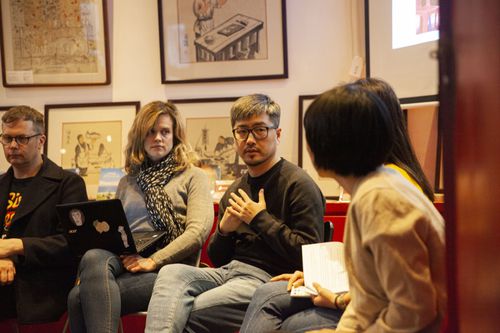 Daniel Vuillermin, whom we want to thank for starting the Spittoon Non-Fiction series and inviting The World of Chinese as co-hosts, introduced the fascinating and little-known field of medical humanities, how narratives of illness often subvert our expectations, and how we might reconcile the difference between objective facts and personal truths.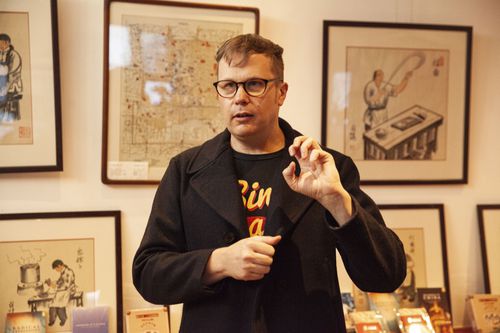 Ana Padilla discussed her upcoming contribution to a translated book series on Chinese arts, how an effective translation opens up new avenues in understanding culture, and how a freelance translator working with their non-native languages can get started in a notoriously competitive field.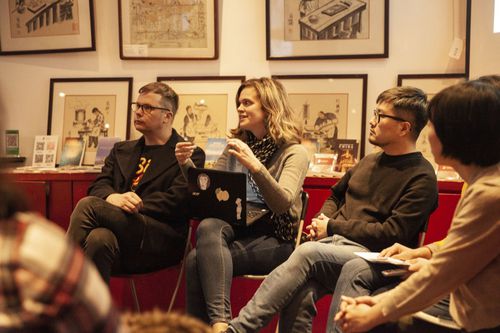 TWOC editor Tina Xu discussed the importance of preserving Chinese voices and the stakes of ordinary Chinese people in international journalism, as well as the challenges of reporting from physically remote locations and on sensitive topics.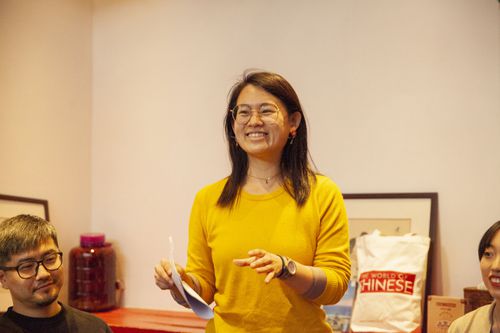 We were pleased to see old faces and new in the room, and are grateful for all the insightful questions from the audience, which pushed us to think deeper on how we form relationships with the people we encounter in our work and how we choose which stories to follow.
The World of Chinese wants to thank our old readers for your continued support of the magazine, and welcome new readers who discovered us through the event. We hope to see you all at another event soon!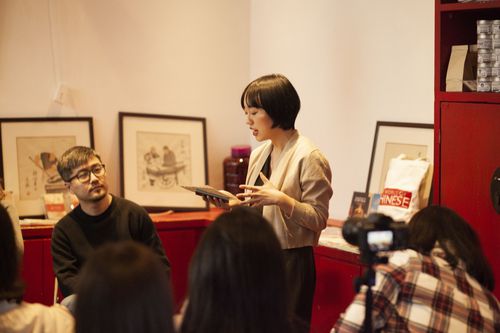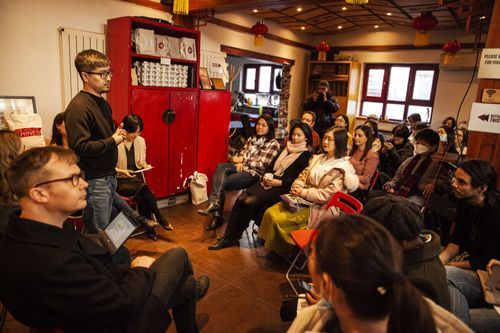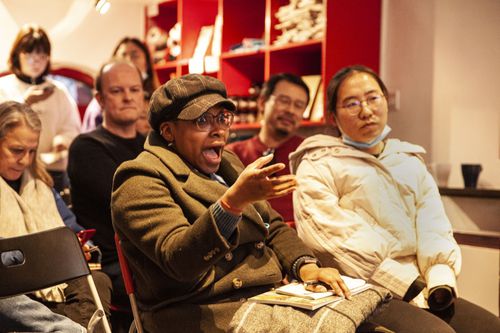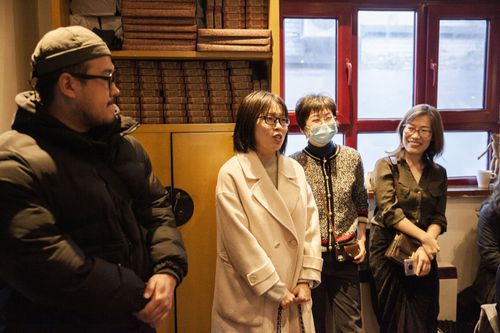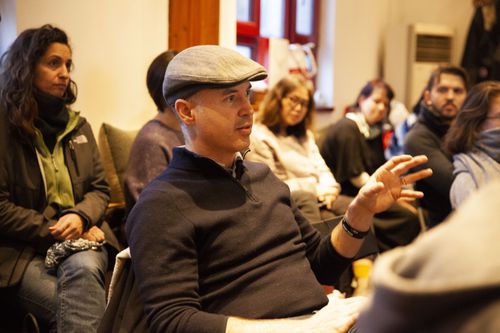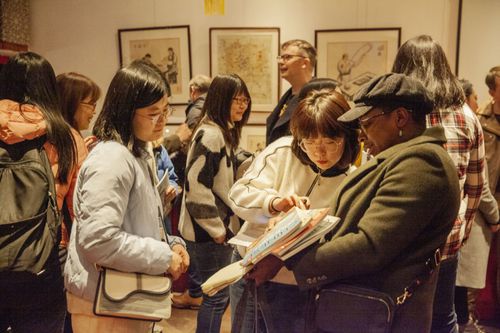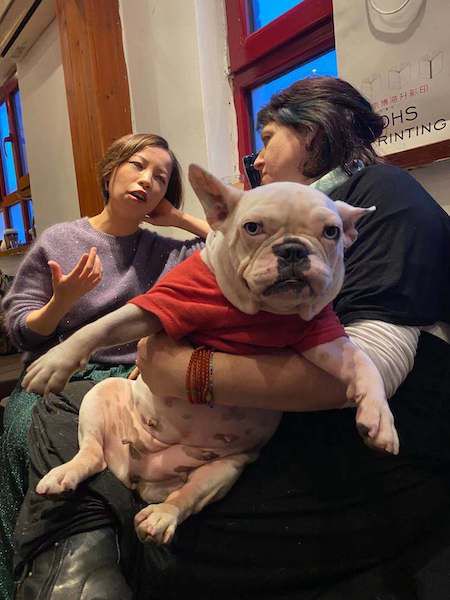 Photographs by Li Jiacheng
---